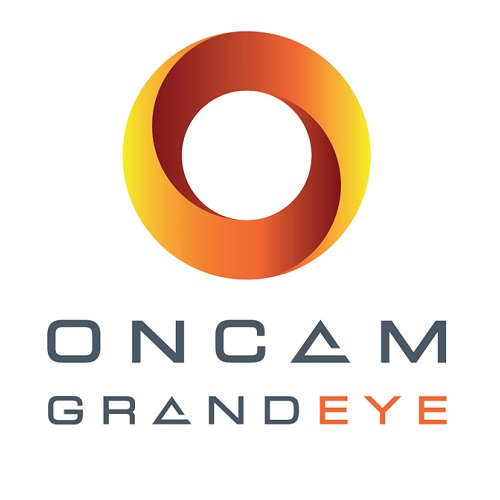 360-Degree Surveillance Solution to be Showcased During ASIS International Seminar and Exhibits 2016
Oncam has been selected as a recipient of Security Products Magazine's New Product of the Year Award for its Evolution-12 camera line in the Cameras – IP Single-Sensor Panoramic category.
The award program honors the outstanding product development achievements of security equipment manufacturers whose products achieve innovative standards that improve security. Oncam will be recognized by Security Products Magazine during ASIS International Seminar and Exhibits, Sept. 12-15, in Orlando, Fla.
Oncam's Evolution-12 camera line uses the company's patented 360-degree fisheye technology to deliver constant situational awareness with full live and retrospective dewarping. The suite of cameras integrates with today's leading video management and network recording systems, enabling system flexibility and scalability for retail, healthcare, casinos and gaming, maritime, transportation, banking and finance, and education applications.
"With security teams looking for ways to maximize their investments while still delivering high-quality video and exceptional situational awareness, 360-degree camera technology ensures the flexibility needed to identify and address the changing needs of an organization," said Jumbi Edulbehram, Regional President, Americas, Oncam. "We are delighted that Security Products Magazine has honored the Evolution-12 camera line, the latest in a series of cutting-edge technologies that goes further than other panoramic cameras on the market today."
Additional Resources
Evolution-12 Camera Line
360-Degree Technology Markets and Applications
Oncam Technology Overview
About Oncam
Oncam is a global technology innovator offering a cloud-based business intelligence platform with industry-leading 360-degree video capture and analytics at its core. The company creates and deploys an open platform with specialized IP video and dewarping technology to create award-winning video-led solutions for stakeholders from the C-suite to the security officer in multiple customer sectors. Oncam allows better decisions to be made based on real-world and digital data.
Oncam, founded in 2007, is part of Oncam Technologies Group, and is a leading innovator in 360-degree video technologies globally. Oncam is headquartered in Switzerland and operates from regional hubs in the UK, US, Turkey, Singapore, UAE and India. Visit oncamgrandeye.com for further information.