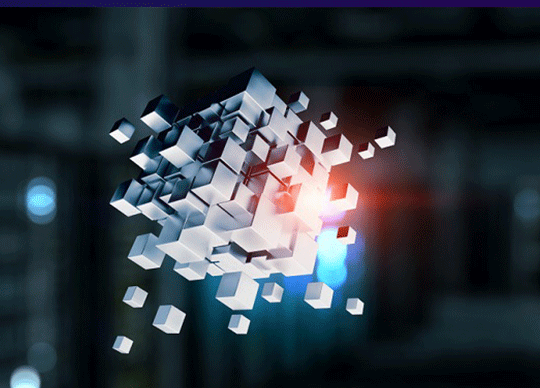 Genetec Clearance digital evidence management system has been integrated with the Genetec Security Center Fleet Monitoring module.
Using a browser-based system, organisations can link all their on-board and landside data into a unified platform to manage evidence and streamline the sharing of recordings.
Exports from on-board systems include vehicle telematic data, which can be reviewed alongside video uploads.
This data, such as vehicle speed, brake, and turn signal activation, can be shared with authorised parties, helping to assess a scene and provide further analysis of events.
The Genetec Clearance integration with the Fleet Monitoring module will be available globally in October 2023.