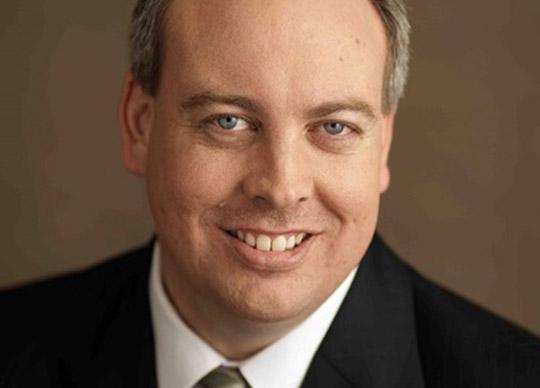 Having appointed Dynamic Supplies in Australia when they launched their Dynamic Supplies Technology business two years ago, D-Link A/NZ have now also appointed Dynamic Supplies New Zealand as their new distributor across the Tasman.
D-Link A/NZ MD Graeme Reardon explained, "The D-Link and Dynamic Supplies teams have proactively worked well in Australia growing our business each quarter since the inception of the relationship. As a result of this collaboration and the opportunity to further develop our NZ business, we have elected to expand our relationship to the Dynamic Supplies NZ business also."
Dynamic Supplies NZ GM Marie Helm commented, "We are delighted to be appointed as the new D-Link distributor for New Zealand. D-Link is such an iconic, well-established brand in New Zealand and we look forward to providing the reseller community with the legendary customer service and logistics excellence that all customers depend upon."
Reardon added, "Over the past two years, we have seen this common ethos of legendary customer service in action when collaborating with the Dynamic Supplies Australia team and our mutual customers, and as such, with the same inherent DNA also embedded within the New Zealand business, it was really quite an easy decision for D-Link to expand the relationship."
Dynamic Supplies NZ now have access to the entire range of D-Link products, with a particular focus on the commercial and business offerings that D-Link has in its range, including its Cloud Managed Networking solution, Nuclias Cloud.
Reardon concluded, "We look forward to working closely with the Dynamic Supplies team in NZ to expand our D-Link Partner Rewards Program, which currently consists of over 2000 Reseller and MSP partners in Australia, to the NZ market. Appointing Dynamic Supplies NZ also provides D-Link the opportunity to bring our highly regarded Certified Networking Training Programs to the New Zealand partner community. Combined with Pre-Sales and Technical support options available to support the Dynamic Supplies team and their customers, we look forward to building solid growth across New Zealand by offering reliable and value-for-money product and service innovations to partners, combined with driving ASPs, margins and profitability up for them also."