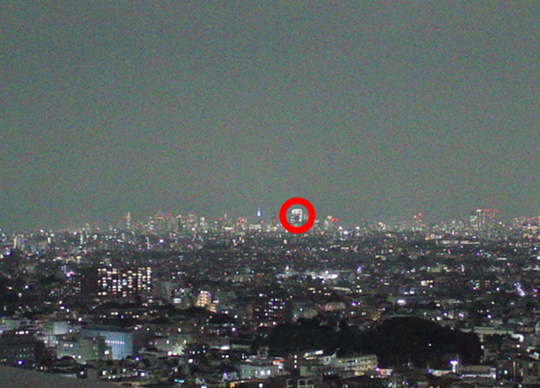 Canon Australia has released its MS-500, what it says is the world's first ultra-high-sensitivity interchangeable-lens camera (ILC) equipped with a 1.0 inch Single Photon Avalanche Diode (SPAD) sensor featuring a pixel count of 3.2 megapixels.
In areas that need critical infrastructure protection or with extremely high security levels, such as seaports, public infrastructure facilities and national borders, high-precision monitoring systems are required to accurately capture objects day and night.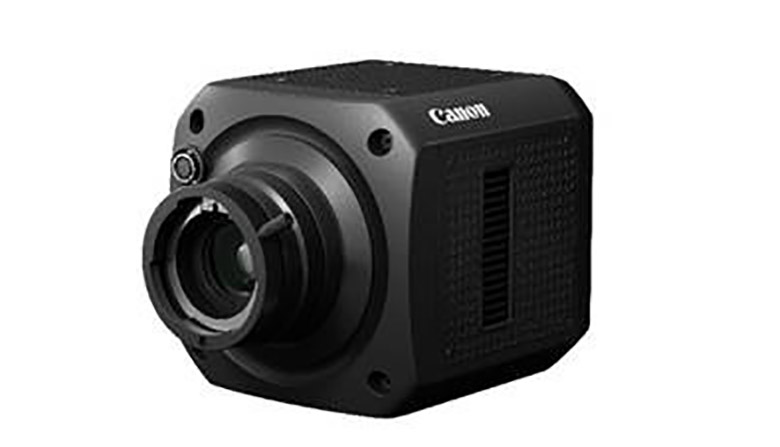 SPAD sensors employ a technology known as "photon counting", in which light particles (photons) that enter each individual pixel are counted. When even a single photon enters a pixel, it is instantly amplified approximately 1 million times and as an output for an electrical signal. Every single one of these photons can be digitally counted, thus making possible zero-noise during signal readout. As a result of SPAD sensor technology, the MS-500 camera will be able to operate in night-time environments without ambient starlight and is capable of accurately detecting subjects and capturing colour images with a minimum subject illumination of 0.001 lux.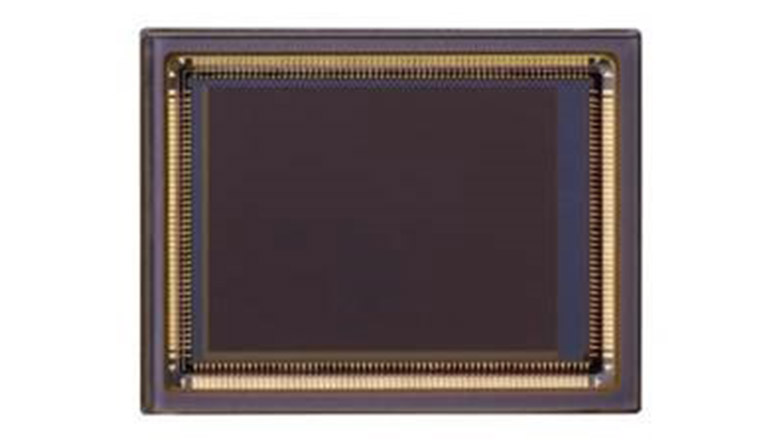 The MS-500 camera employs the bayonet lens mount (based on BTA S-1005B standards) which is widely used in the broadcast lens industry. When paired with Canon's extensive range of broadcast lenses designed for super-telephoto image capture, the MS-500 is capable of accurately capturing subjects in extreme low-light environments, even from great distances. For example, the camera may be used for night-time monitoring of seaports thanks to its ability to spot vessels that are up to several kilometers away.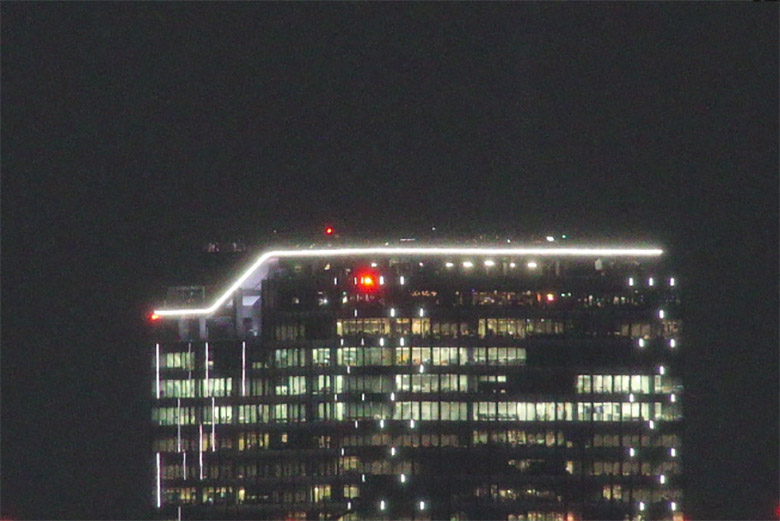 In night monitoring and long-range surveillance, the effect of noise and atmospheric shaking, particularly in dark environments, may cause problems within the clarity of the video. To capture sharp, highly visible image with suppressed noise, ME-500 features "CrispImg2" custom picture function with optimally preset sharpness, gamma curve and noise reduction settings. The camera is also equipped with several compensation functions to adjust the image depending on the scene and to raise visibility of the subject. The Haze Compensation function aims to reduce the effects of haze and mist, correcting video contrast automatically to show the subjects more clearly, and the Smart Shade Control helps to brightly correct dark areas for better visibility or adjusts exposure in backlit scenes to reduce blown highlights.