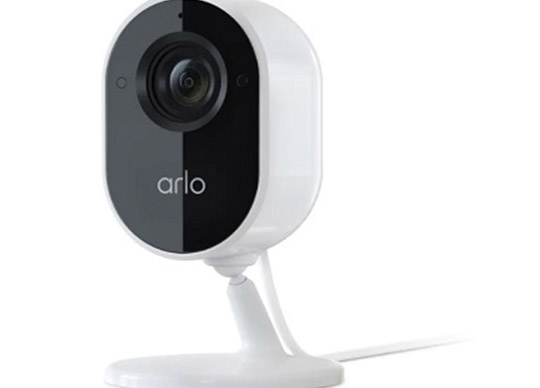 Arlo has released its latest offering in smart home security solutions, the Arlo Essential Indoor Security Camera.
It records 1080p HD video with a 130-degree diagonal field-of-view by connecting directly to the Wi-Fi, and allows for two-way communication with its full-duplex audio feature.
Even in the dark, the Arlo Essential Indoor Camera captures video with Night Vision that turns on automatically.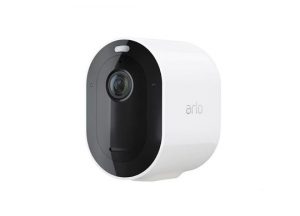 Additionally, Arlo has also released its advanced outdoor and indoor surveillance, the Arlo Pro 4 Wireless Security Camera, featuring capabilities such as 2K HDR video quality, a 160-degree field of view, and two-way audio.
Movements might be harder to pick up in the dark, but the camera's unique integrated spotlight with colour Night Vision gives you crystal clear visuals even at night, and the built-in smart siren also alerts users to intruders.