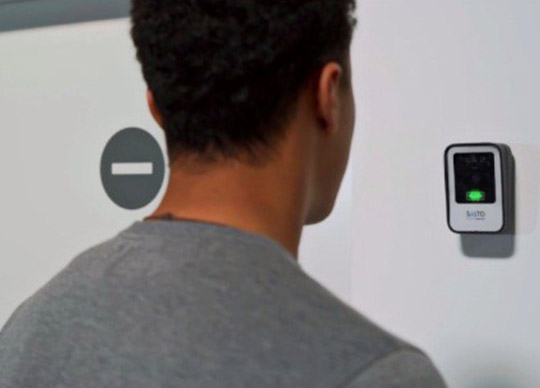 SALTO Systems has acquired TouchByte, a UK-based technology innovator focused on facial recognition.
Marc Handels, Chief Technology and Innovation Officer, SALTO Systems, says "We are committed to the use of secure biometric technology as the future of access control. In the past two years, we have accelerated the development of frictionless access control solutions through various strategic investments.
"Our Australian customers, like our global customers, are concerned with heightened safety and security and interested in the benefits of facial recognition smart access control, which can provide a hands-free smoother UX, increased verification speeds and even better system integrations."
Digital credentials, digital identities, and facial recognition are becoming the standard across all industries, with automatic face recognition emerging as a key technology to address Australian customers and global market needs.
"Our acquisition of Touchbyte is a natural step forward in our mission to bring innovative and cutting-edge technology to the access control market. With our future face recognition solution, we aim to provide our Australian and global customers with a secure and frictionless way of accessing their buildings and facilities," says Marc.
In 2022, SALTO Systems also acquired Cognitec