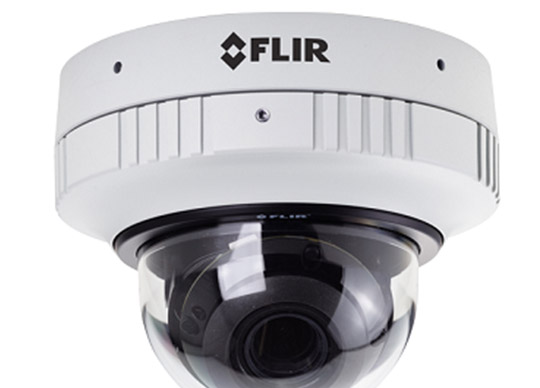 Teledyne FLIR has announced it is attending the ISC West trade show in March 28-31, 2023 at the Venetian Expo, where it will be demonstrating its Multilayered Security Solutions. ISC West is the leading security trade event in the U.S.
The company says in the show it will be demonstrating its new R-290 Radar paired with the FH-Series ID and DX-Series cameras designed for perimeter and outdoor area protection. As well as how visible cameras plus the UVMS are industry leading for entry/interior area protection. There will be many examples of how FLIR thermal sensors raise the bar in detection even in the toughest conditions, total darkness, through light fog, light rain, and snow.
Teledyne FLIR has also announced it has launched its first family of Visible Security Cameras with AI, the Quasar Premium Mini-Dome AI. It has been made in three models, the 5MP, 4K Wide and 4K Narrow options. 4K models have additional lens options of, varifocal 4.5-11mm, 40.4°-110° HFOV and varifocal 11-28mm, 15.5°-38.5° HFOV, for longer distances and wider field of view over the competition.
The AI Analytics comprise of 12 unique analytics to detect people, vehicles, objects, attributes, and events. For the 4K Narrow option, the AI detection distances are 152 m (499 ft.) for vehicle, 71 m (233 ft) for person and 25 m (82 ft) for face.