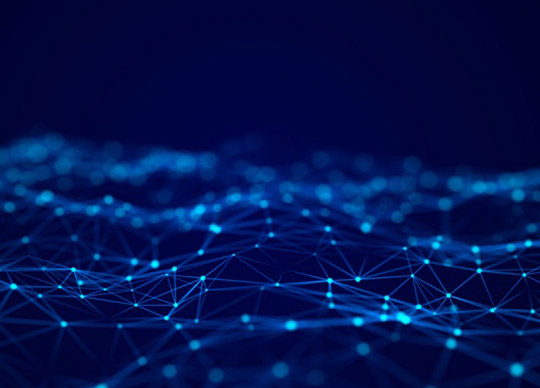 OWS Server Software Version's has launched its latest limited release enabling license plate recognition for Hanwha, Axis, and third-party cloud events.
OWS combines the power of License Plate Recognition (LPR) with cloud-managed video for an efficient and accurate way to record, search, and alert on license plate data.
The company's LPR search feature quickly locates plates across multiple cameras and locations using full plate numbers, partial numbers, wildcard characters, and visually equivalent characters.
With LPR, users can trigger relays from LPR events, create allow or deny plate lists, and receive real-time push or email notifications through an alert interface.
OpenEye's LPR solution is compatible with AXIS, Hanwha, and third-party cloud LPR systems, via API integration, and can be accessed through the OWS Cloud Web Client, Command Station Desktop Client, and mobile app.