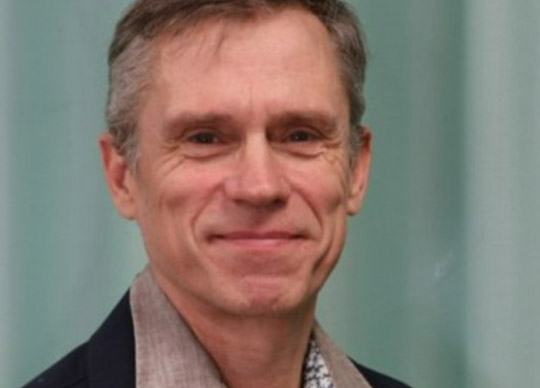 IMINT has announced the appointment of Erik Rudolphi as Director of Business Development.
Rudolphi joins Imint with over 25 years of experience in international business development and sales management in high-tech industries. Most recently, Rudolphi served as Vice President of Home and Pro Audio at Dirac Research, a Swedish developer of digital audio software solutions.
"For over a decade, Imint has been the de facto leader in video enhancement solutions for the consumer mobile industry, working with many of the world's largest, most esteemed smartphone companies to equip their devices with video experiences that could once only be found in professional cinema cameras," stated Andreas Lifvendahl, CEO of Imint.
Imint currently works with leading smartphone manufacturers such as Xiaomi, Motorola, Asus, OnePlus, Oppo, Infinix, and Nothing – in addition to wearables companies such as RealWear, Rokid, and Superhexa.
Continued Lifvendahl, "However, our Vidhance suite of video enhancement solutions is applicable beyond the consumer market and the company is now experiencing strong demand within the commercial industry. With Erik at the helm of our newly-created security business unit, Imint will be well positioned to capitalize on this current demand while driving new demand across a security industry that will increasingly benefit from software solution upgrades to level-up the performance of their cameras."
"The video captured by body-worn cameras, PTZ cameras, and more is critically important to ensuring public safety, security, and accountability," added Rudolphi. "Imint's Vidhance solutions are optimized to handle even the most demanding security environments plagued by fast movements, low light conditions, and constantly changing camera positions. Imint's move into this new market is a game changer for both the company and the security industry in general, and I'm thrilled to be joining the team at such a critical moment in its history."