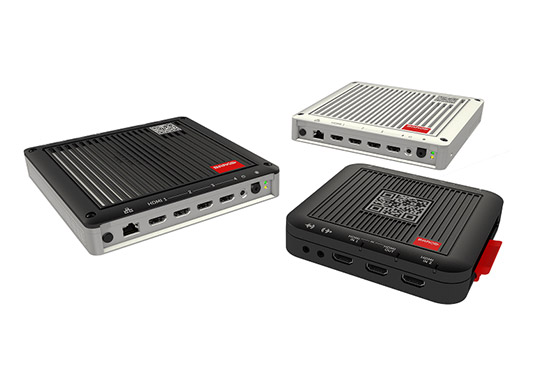 Barco says it is launching Barco CTRL, a new control room software platform. The company says the solution simplifies workflows, deployment and serviceability, and enables to scale according to the customer's needs. Strictly following the 'Security by design' principles, the platform allows users to securely connect to their sources, from any location, and interact with the content on their video wall or operator desk.
Security by design
Barco CTRL is created from scratch, following the 'Security by design' principles. All communication layers between devices are fully secure. Conceived with like 'Zero Trust' and 'Shift Left' in mind, Barco CTRL is a full-featured solution that can even be deployed in the most secure critical environments.
Easy to deploy and use
User-friendliness is another spearhead of Barco CTRL. Although the system is very powerful and can be expanded to a global network, it is also simple to set up and intuitive to use. A set-up wizard guides the installer through the configuration process, making deployment swift and fast. Barco CTRL also takes all possible measures to prevent downtime (including redundancy options of critical components).
Furthermore, Barco CTRL offers one single platform for all control room visualization. Serving both the video wall and the operator desk, Barco CTRL extends the same experience over the complete control room.