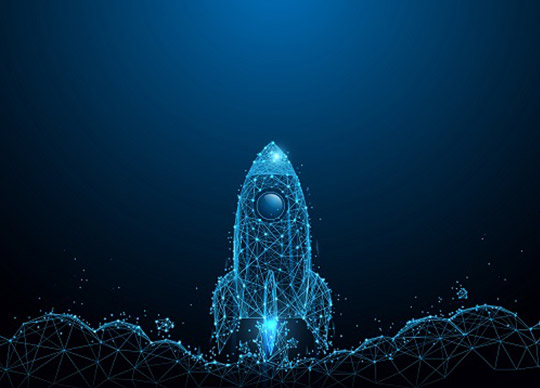 VIVOTEK will launch its AI security system, VAST Security Station (VSS), in March, and it will be available in three flexible tiers: VSS Lite, VSS Standard, and VSS Professional.
VSS is a surveillance platform that combines advanced AI and edge computing technologies to achieve accurate facial recognition and vehicle detection in real-time by integrated cameras. VSS is capable of managing up to 20,000 cameras simultaneously and offers a powerful array of intelligent image analysis tools for maximum query accuracy and information security, greatly enhancing operational management and efficiency.
"VSS is an easy-to-use AI security system. The intuitive and highly customizable interface allows users to easily add new cameras to the network, set up substations, and even enable real-time audio broadcasting. It is truly the next step in video management." explained Louis Liao, Director of Product Planning at VIVOTEK, "There is considerable market demand for integrated surveillance systems. However, the high barrier to entry makes it challenging to satisfy this demand. At VIVOTEK, we streamlined our solutions and processes to develop a scalable AI image analysis system to effectively resolve management issues and achieve seamless system upgrades for any user."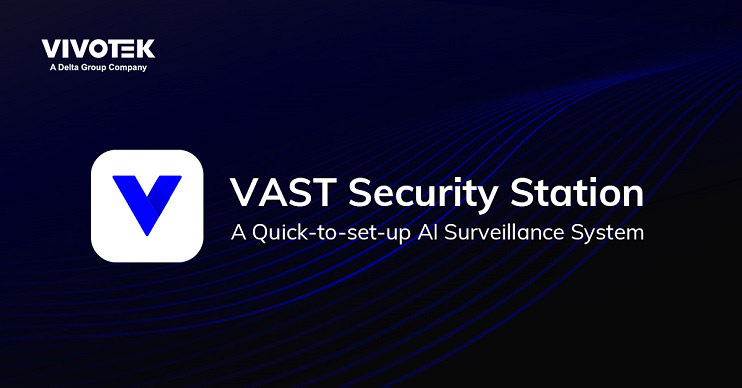 According to a survey report, the global video surveillance software market is estimated to be worth USD 1.9 billion. Of which, integrated surveillance systems are on the rise, with a compound annual growth rate (CAGR) forecast of 12.7% by 2026. Moreover, the sales of edge AI cameras continue a steady upward trend, accounting for over 40% of all network cameras shipped globally.