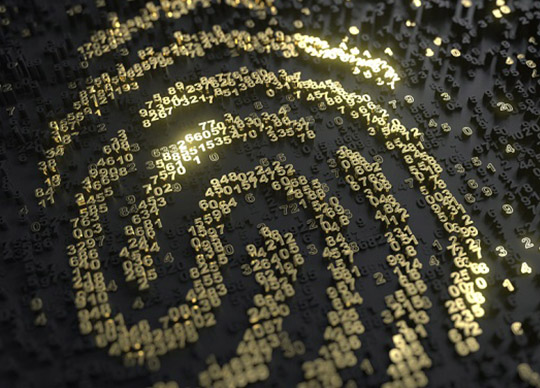 Arcules today announced that its newly released Forensic Video Search will be a standard feature in its cloud-video service at no additional charge.
Forensic search identifies vehicles and people, and delivers advanced search capabilities based on color, area of interest, and desired level of resemblance.
"Businesses recognize that they need to make fundamental changes to their video surveillance infrastructures to stay competitive, ensure safety, and optimize business but they often lack the data to make it happen," said Andreas Pettersson, CEO, Arcules. "Forensic search is a core tool that helps users gather the information required to understand potential risks, identify inefficiencies, and realize greater ROI from their video investments."
As more organizations embark on furthering their digital transformation efforts, cloud video and supporting features like forensic search help transform business operations with rich video data.
The Arcules cloud video service is designed to modernize video surveillance deployments and management while extending flexibility through its support for more than 6,000 IP devices.