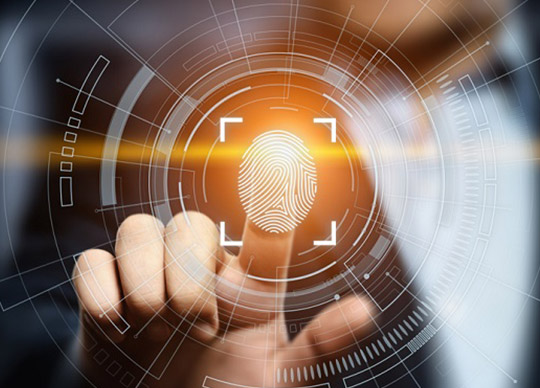 Biometrics by Fingerprints in ProFIDO digital access card by Valmido
Valmido has launched its first biometric access card, ProFIDO Bio following its partnership with Fingerprints.
The smart card is a FIDO2 hardware authenticator and is now equipped with a biometric fingerprint sensor. It enables secure logical access, with typical use cases including secure, passwordless and hassle-free Windows login and website authentication.
"Thanks to a partnership with Fingerprints, Valmido enables getting rid of passwords with the highest security level and yet superior user experience. With our multi-purpose device based on biometrics and 21st century connectivity, citizens and corporations stay in control of their digital credentials. Phishing-resistant authentication based on FIDO passwordless solution, is making password- and PIN-related problems history," says Marc Muller, CTO of Valmido.
Michel Roig, the President of Payment and Access at Fingerprints, added: "Security should not be a burden for employees, nor present additional worries for employers. Moving to passwordless authentication to control access provides additional, robust protection that a modern-day business now requires, especially those with hybrid workforces. Collaborating with Valmido to provide smart biometric capabilities means we're able to help leaders future-proof their organizations with hassle-free and highly secure solutions."
Fingerprints and SmartDisplayer collaborate on unique FIDO2 biometric card
Meanwhile, Fingerprints and SmartDisplayer have announced they are strengthening their collaboration by bringing to market a unique biometric FIDO2 card, integrating Fingerprints´ FPC1323 sensor as well as its FPC-BEP software platform. The card can be used for a wide range of different logical access applications.
"We are happy to collaborate with SmartDisplayer to bring biometric authentication to FIDO2 card design. The result is a card which combines security, flexibility and user-friendliness, facilitating highly secure access to a multitude of devices and data. Enabling safe and convenient FIDO2 biometric cards for everyday use", says Roger Carrico, VP of Sales, Payment & Access at Fingerprints.