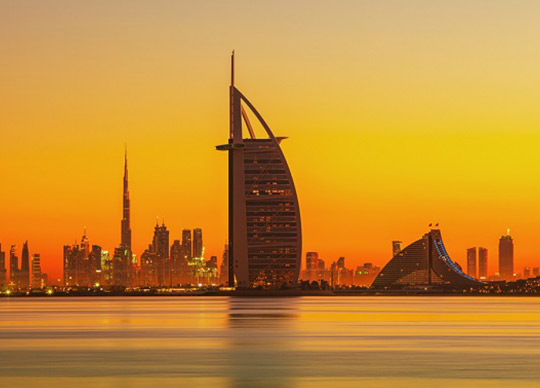 RecFaces has announced it has become independent in Dubai, UAE, recruiting its own development and management team as a final step in localization in the Middle East.
The company will work with partners across the Asia-Pacific region, Middle East, Latin America and Africa. The brand's name on the global market stays the same.
According to Evgenia Marina, Regional Director for Business Development at MENA, for RecFaces that now operates completely autonomously, this is an important milestone on the way to its long-term strategic goal: to open international competence centers for the partners in all regions of the company's presence.
RecFaces in Dubai will allow partners from the Middle-East to develop expertise in biometric products, work in a new training center, and, as a result, initiate large projects and carry out effective implementations.
The business in the MENA economic region will allow RecFaces to act independently on a strategic level, ensure the development of the company's products and integrated solutions in close cooperation with international technology partners.
The company has already localized its product portfolio, including Id-Guard and Id-Gate – its most popular solutions for better physical security. All exclusive rights in the region are reserved to RecFaces in Dubai.