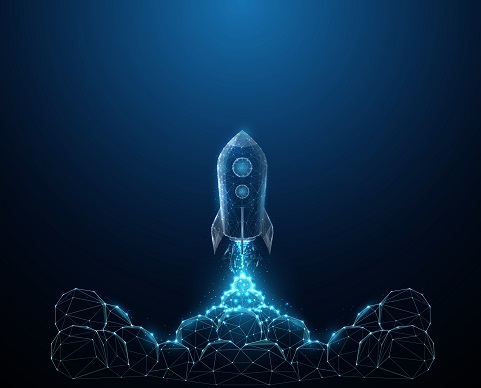 VIVOTEK has announced the launch its cloud-based video surveillance as a service (VSaaS), VORTEX, in the United States, marking not only the company's grand debut in the subscriptions market but also its ability to consolidate camera, app, web, cloud and deep learning technology into a cohesive and powerful AI surveillance solution.
"VORTEX is a major breakthrough of VIVOTEK end-to-end surveillance solution for VSaaS," explained ShengFu Cheng, VIVOTEK Vice President of Strategic Business. "It's also VIVOTEK's first step in transitioning to a subscription-based model. VORTEX provides intelligent and easy-to-use data analysis services. What's more, its hybrid cloud architecture allows it to transcend conventional storage frameworks. No longer is dedicated video management software or centralized management systems required to manage and process video data. Now, video data can be stored and analyzed via edge computing directly within the camera and backup in the cloud, significantly reducing time, cost, and bandwidth limitations of the past."
"Receive push notifications of deep-learning-based events on your smart device in real-time to never miss important messages again. With VORTEX, a highly integrated cloud services, managing a surveillance system is more effective and easier than ever before."
The five advantages of VORTEX for SMB expansion:
Wide Camera Selection: 2-12 MP resolution, bullet, dome, turret, and 360 degree fisheye camera from entry level to high end model to meet different budget limitation and installation scenarios.

Crystal Clear Image Quality: Smart IR and WDR technologies to greatly elevate visibility in the most demanding environments.

Edge AI Analyt

ics: Intelligent object recognition technology to accurately detect intrusion, line-crossing, and loitering detection of people and vehicles; with real-time notifications.

Hassle-Free, Zero Configuration: Install the system app by scanning a QR code and enjoy automatic firmware and AI software updates.

Trustworthy and Reliable: Locally designed, produced, and manufactured in Taiwan, VIVOTEK has built a strong brand reputation over its 22 years 

in the IP surveillance industry.