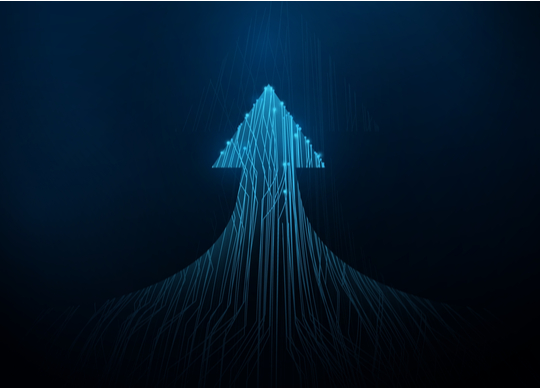 Pitney Bowes has announced it has has launched Smart Access Management (SAM), its rebranded digital visitor and contractor management solution in Australia and New Zealand. SAM is the evolution of LobbyTrac, Pitney Bowes' current visitor management solution.
Joseph Saleh, chief operating officer, Australia and New Zealand, Pitney Bowes, said, "Over the last few years, our visitor and contractor management system has advanced to a comprehensive, sophisticated solution. That's why we felt it is an opportune time to rebrand LobbyTrac to Smart Access Management or SAM."
'Smart' refers to intelligent software, automation, and ease of use; 'Access' is a broad term, which includes hybrid working environments; 'Management' refers to the ability to centrally control, manage, and oversee access to workplaces.
Joseph Saleh said, "Organisations should think of SAM as their digital concierge: managing visitor access in a world of hybrid work. SAM holds the digital keys to all sites and systems, to manage who comes and goes and to ensure those onsite are authorised to be there. As SAM is always connected, organisations have a real-time, data-driven view of people, visitors, and contractors whenever needed.
SAM offers secure Azure cloud hosting (ISO27001) and total compliance for smarter document management, more reliable centralised data capture, and offline registration during network outages. SAM also has wired and wireless connection options and will continue to operate when internet connection is down.
 Joseph Saleh said, "SAM aims to help businesses easily operate in a hybrid environment while maintaining accurate records of onsite visitors. It provides real-time visibility into access status, vaccination status, total number of people, and compliance prerequisites, providing organisations with enhanced confidence and assurance. With SAM, businesses can minimise health risks, drive increased security, ensure compliance with workplace health and safety regulations, and protect brand integrity by mitigating risks all while maintaining a welcoming visitor experience."