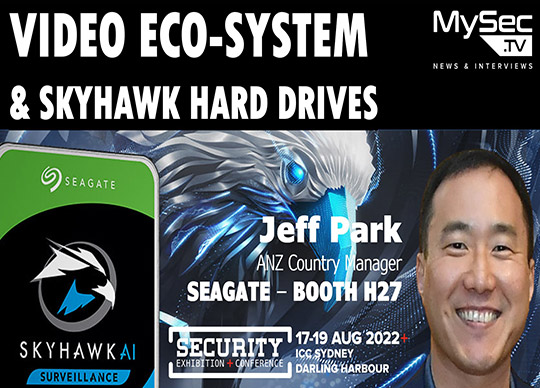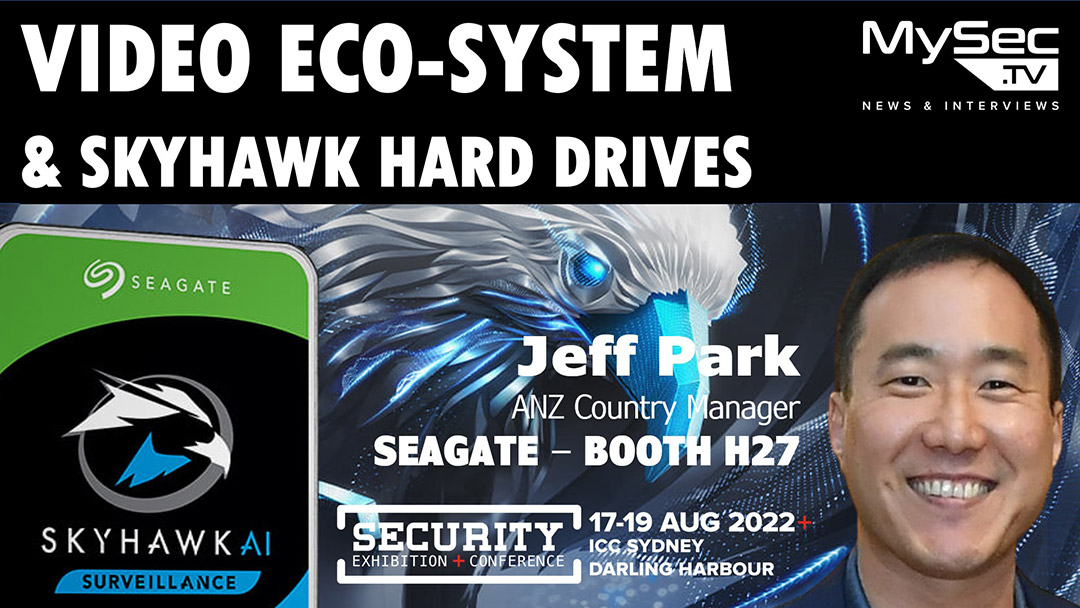 Seagate is the leading expert in providing best-in-class video surveillance storage solutions that solve data capture challenges by offering petabyte-scalable storage with large capacity, high density drives with a small footprint, fast access with ease of management, cost-effective protection for future technology refresh, and most importantly, by providing solutions that have been tested and certified by the top VMS leaders.
We speak with Jeff Park, Seagate ANZ Country Manager on their latest developments and case studies with Genetec and Aerometrix.
Visit Seagate at the Security Exhibition and Conference, BOOTH H27 – at the ICC Sydney, 17-19 August, 2022.
For more information visit www.seagate.com