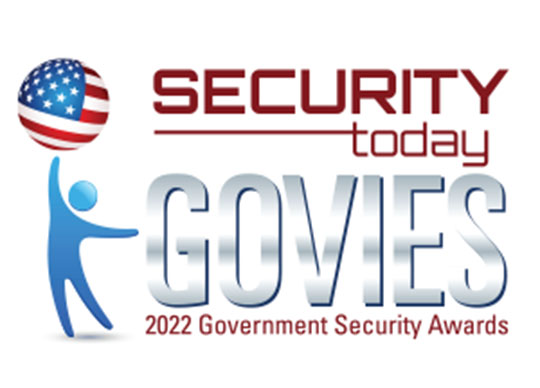 IDIS America has announced it has been recognized with two Awards in the 2022 "GOVIES" Government Security Awards competition.
The awards honor outstanding government security products in a variety of categories.
An independent panel of judges from the security industry selected the top entries in the 2022 categories and named Platinum and Gold winners using criteria including Features, Innovation, User Friendliness, Interoperability, Quality, Design, Market Opportunity, and Impact in the Security Industry, Technical Advances, and Scalability.
IDIS took home the Gold in the NDAA-Compliant Cameras category, and its line-up of NDAA-Compliant cameras also earned a Platinum Award in the Video Surveillance Data Storage category.
"IDIS is delighted to have been recognized with these two Government Security Awards," says Andrew Myung, President, IDIS America. "All IDIS products are designed and manufactured in South Korea, bringing the compliance reassurance that U.S. government organizations and federal loan recipients need when it comes to upgrading their surveillance operations. We've also seen a big uptick in demand for NDAA-complaint solutions across the retail, hotel, residential and manufacturing sectors. And this trend is extending to other parts of the world, including Southeast Asia, Europe, and the Middle East where businesses already have facilities in the U.S. or plan to enter the market in the future."