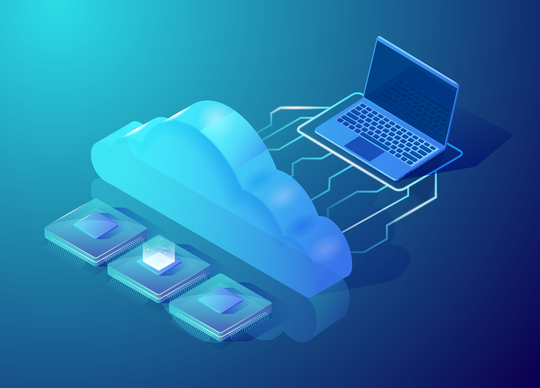 A new enclosure management solution from Genetec has been released and it gives data centres the ability to secure, monitor and manage access to racks and cabinets remotely. The light-architecture device utilises Cloud Link Roadrunner, an industry-specific NEMA TS2 (National Electrical Manufacturer Association) compliant hardware.
While most data centre enclosures are now state of the art, the tools used to manage and secure these assets are often outdated, as the use of simple mechanical keys and standalone electronic locks is still commonplace. By unifying enclosure management and video surveillance, data centres can see and control when, how, and by whom their racks and cabinets are accessed. Security staff and engineers can instantly verify an event without having to deploy crews and act promptly if needed. Also, access to cabinets and racks can be granted remotely and customised to the nature of the work to be done and the role of the contractor or employee. This enables data centre operators to extend to their customers secure self-service management and reporting of cabinet access.
George Moawad, Country Manager, ANZ at Genetec commented "It's shocking to consider the number of data centres that still use traditional mechanical locks which can be opened by generic keys purchased from the local hardware store. The new enclosure management solution from Genetec will enable our customers to move away from this approach and into a data driven management and compliance approach underpinned by a unified system."
In addition to real-time user access control and video verification, the new enclosure management solution provides contractor and employee auditability and accountability. With it, data centre operators can create custom dashboards and reports, analyse data and activity patterns, and track contract work to reconcile contractor billing. Additionally, they can help determine trends, perform searches, and run investigations for forced openings or other usage abnormalities.
The architecture of the Genetec solution occupies significantly less rack or wall space than other solutions. By utilising a slim 1U mount design connected to ASSA ABLOY's new server rack lock the new Genetec solution is able to control six rack enclosures while occupying only 1U space for the controller hardware.