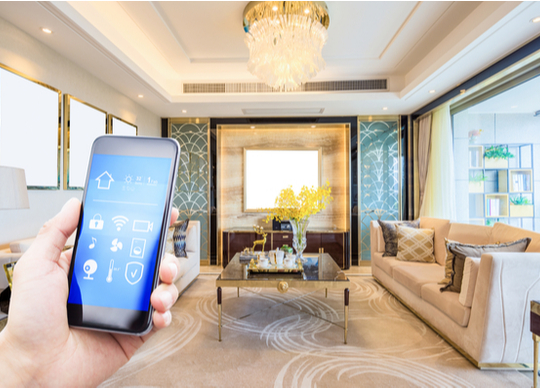 Arlo Technologies has announced that support for HomeKit, Apple's smart home platform, is now available on the brand's Arlo Essential Indoor Security Camera when paired with an Arlo SmartHub or Base Station.
While Arlo users can already control their Essential Indoor cameras via the Arlo app, HomeKit compatibility will provide added convenience for iPhone and iPad users. Now, iOS users will be able to access certain functions of their Essential Indoor cameras in the HomeKit ecosystem using the Apple Home app and Siri voice commands.
"Knowing that users have enjoyed the range of automation compatibility in other Arlo products, we are excited to announce HomeKit is now also compatible with our Essential Indoor camera. This means our whole range of security camera solutions are compatible with HomeKit providing customers with added convenience and a smarter home" said Brad Little, Vice President and Managing Director APAC.
HomeKit allows users to easily and securely control smart home products via the Apple Home app and Siri on iPhone, iPad, Apple Watch, and Mac. All current Arlo Essential Indoor security cameras paired with an Arlo SmartHub or Base Station will now be able to receive notifications on the Apple Home app when motion is detected. iOS users can also utilise Siri to quickly activate a HD livestream onto their iPhone or iPad hands-free. With HomeKit, Arlo Essential Indoor users can also set up automations to control other HomeKit-enabled smart home devices. For example, users can set up an automation to trigger HomeKit-enabled lights to turn on at certain times when motion is detected by an Arlo Essential Indoor Camera.
Arlo Essential Indoor Camera also allows users to automatically activate the privacy shield that covers the camera lens. The camera enables users to monitor with 1080p HD video, a 130-degree diagonal field-of-view, motion and audio detection and full-duplex audio for two-way conversations.