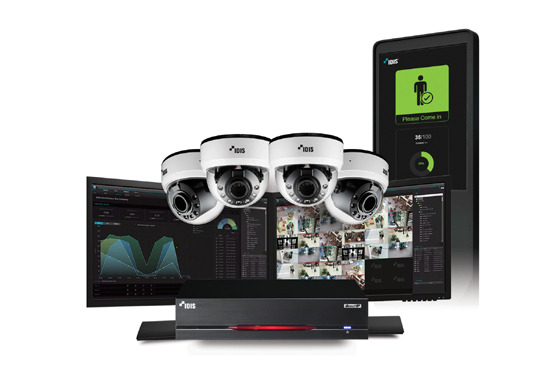 IDIS has launched its AI Box for Retail, the DV-1304. Increasingly stores are using analytics-driven metrics of activity in-store to increase sales and build customer loyalty.
The new IDIS AI Box for Retail is an NDAA-compliant, 4-channel add-on appliance that allows users additional functionality from either their existing IDIS DirectIP network cameras and NVRs or new systems.
The DV-1304 is designed to deliver detailed analytics using cameras positioned for perspective view, without needing additional dedicated top view cameras. A dashboard can integrate up to 32-channels, allowing store staff at-a-glance intelligence.
"As retailers look to build customer loyalty and adapt to tough trading conditions, more than ever they need affordable tools and technology to help them drive efficiency across their operations. Video analytics has a vital role to play, and our AI Retail Box is designed as a practical, affordable solution that will deliver immediate advantages," commented James Min, Managing Director, IDIS Europe.