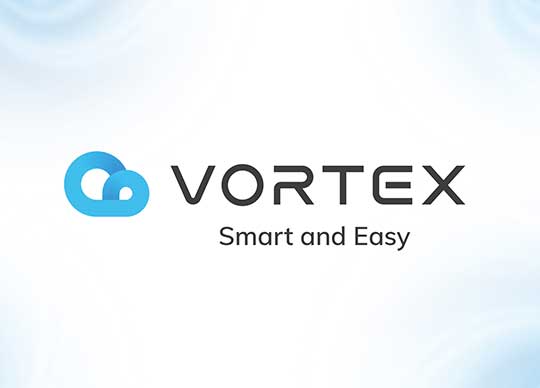 VIVOTEK has announced the solution preview of VORTEX, VIVOTEK's new cloud-based video surveillance as a service (VSaaS). By integrating deep learning based cameras with cloud hosting services, VORTEX is able to process multiple data streams (video, audio, and analytics metadata), issue incident alerts, and perform video searches using metadata.
The service is built on cloud architecture, making multi-site surveillance both simple and cost effective.
VORTEX is accessible via APP or web browser, and will be on display at VIVOTEK's booth (No. 22015) at ISC WEST 2022.
"The official name of VIVOTEK's proprietary cloud-based VSaaS is VORTEX. VORTEX is a key component of our development strategy, which focuses on centralizing information, data, and video content in a secure storage space and breaking free from conventional spatiotemporal restrictions to enhance security and efficiency," says ShengFu Cheng, Vice President of Strategic Business of VIVOTEK. "VORTEX is intuitive and time/cost-efficient. Recognizing the tremendous potential[1] of hosted surveillance services, we have selected North America as the initial release location. VORTEX will be a strong competitor in the VSaaS market."