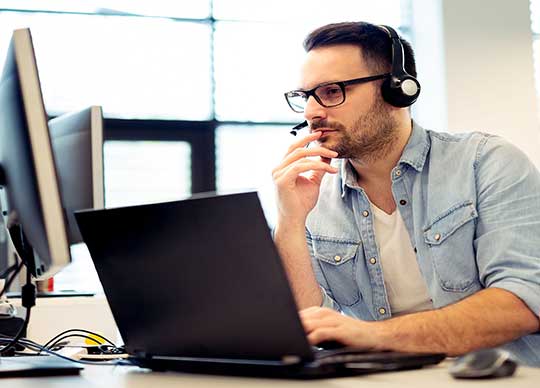 Senstar has announced its technical certification training program for its video management solutions and perimeter intrusion detection systems (PIDS) is back for 2022.
"A strictly in-person program before the pandemic, Senstar was able to quickly adapt to online sessions to ensure our customers and partners could continue to receive the training they needed to design, install, and maintain Senstar products," said Director, Technical Services Luc Boisvert. "In 2022, we are happy to re-introduce some face-to-face sessions, as well as expand on-line options for certification."
Senstar recently held its first post-pandemic in-person training session in Germany, hosting long-time strategic partner Schrödel Haas GmbH.
Senstar technical certification training is region-specific in North America, Europe, and Asia-Pacific. Sessions range from one to three days depending on the product and are taught by Senstar's technical service experts. Upon completion of a session, participants receive official certification to design, install, and maintain that product. Certification is valid for two years.