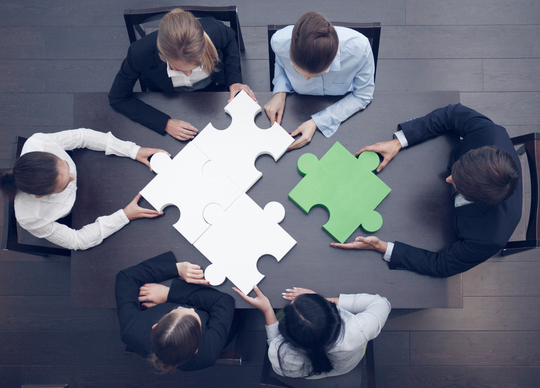 Cognitec Systems has announced it is joining the SALTO Group.
SALTO selected Cognitec to meet market requests for adding face recognition and artificial intelligence technologies to the company's electronic access control and ticketing solutions.
"Working with Cognitec gives SALTO the opportunity to integrate emerging biometric and AI technologies into our Group products and platforms to create new solutions and services that benefit all of our clients," said SALTO's Chief Technology and Innovation Officer Marc Handels.
Cognitec will continue focusing on all business relations with its government and commercial clients worldwide. The current office locations and experienced teams remain in Germany, the United States, and Australia.
Cognitec CEO Alfredo Herrera emphasized the importance of a partnership that brings advantages to both companies, and to all existing and future customers. "Becoming part of the SALTO Group allows us to extend our capabilities, market reach and business connections," said Herrera. "Since our founding, Cognitec has been the only company worldwide that has worked exclusively on face recognition technologies. SALTO brings an equally focused and excellence-driven corporate history to this alliance. We are ready to reap the mutual benefits of joining our innovative drive and long-standing expertise."