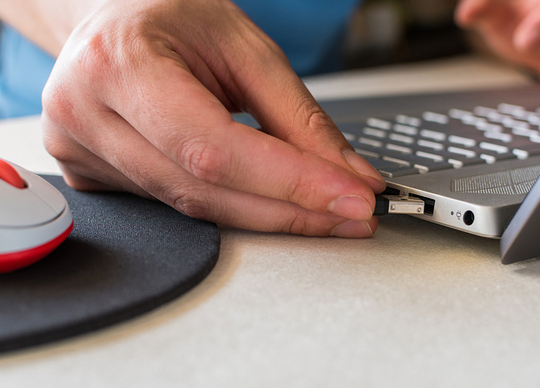 Aiphone has enhanced the IX Series PC Master Station Software. The IX-SOFT and IXW-MA-SOFT now has the option of a portable, plug-and-play USB dongle to activate individual personal computers or a multipurpose adaptor for a single PC, a group of five PCs, or a group of ten PCs. Since the adaptor uses inputs to send task commands to specific PC stations, it provides security by remaining in a secure location instead of physically at the station. This adaptor option is important for companies who do not allow the use of USB dongles on computers.
"Whether the need is for simple management solutions or enterprise-level communication, the IX-SOFT series continues to be an easy-to-use and convenient option for all customers," said Brad Kamcheff, marketing manager, Aiphone. "Now there are two ways to leverage our feature-rich software and this enables us to broaden our reach to more customers."
For those leveraging either the adaptor or USB option, the software can be used on any desktop PC or laptop.