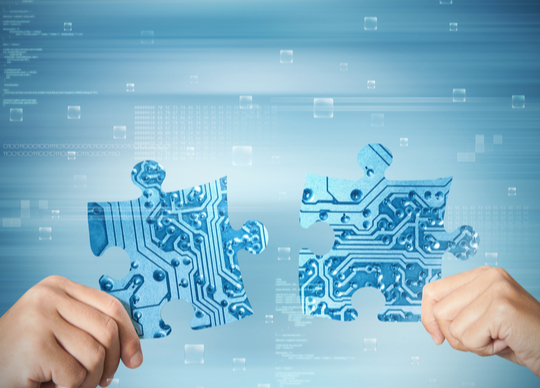 Videonetics has announced the integration of its Intelligent VMS 3.0 with VIVOTEK, NDAA (National Defense Authorization Act) compliant series of edge analytics IP cameras.
The technology integration allows users to configure and change the streaming, imaging, and other parameters of the VIVOTEK cameras using Intelligent VMS 3.0 user interface, and to activate Edge Analytics applications running inside the cameras within the same unified interface.
At the time of any alert triggered by Edge Analytics applications, information is immediately transferred from the VIVOTEK cameras to the IVMS application. Operators can immediately monitor and assess severity of the incident by investigating specific and associated cameras on the IVMS dynamic map and ensure that every incident is handled in compliance with the standard operating procedures (SOPs) of the organization.
The SOP includes popping up of a video matrix displaying views of all the cameras within the geofence and distributing the information across various communication channels in-built in the IVMS application.
Distributed computing architecture involving Edge analytics and IVMS provides an unlimited scalability in deployment of Video analytics applications across thousands of cameras in a single installation.
How Intelligent VMS and VIVOTEK Edge Analytics IP Cameras integration works?
Intelligent VMS 3.0 uses the Application programming interface (API) exposed by VIVOTEK cameras to activate Edge Analytics applications. The Edge Analytics applications send event notifications to the IVMS application in real time over a streaming protocol. The event handling mechanism of Intelligent IVMS executes the SOP associated with the event automatically.
"Videonetics is focused on developing strategic relationships and building a strong ecosystem, thereby making our technology accessible to our partners and customers. With this technology integration, I am assured that our Intelligent VMS coupled with VIVOTEK Edge Analytics IP Cameras will help our customers to deliver highly efficient solutions for varied industries." stated, Avinash J Trivedi, VP – Business Development, Videonetics.