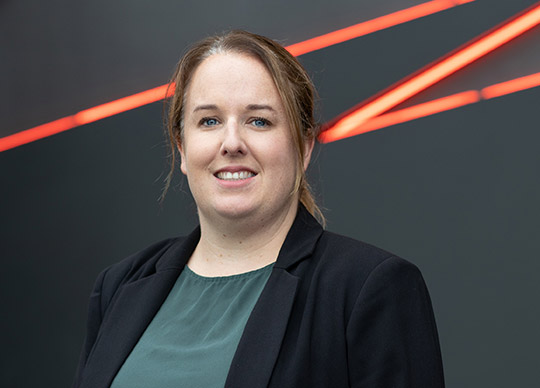 Gallagher has announced the release of a Third-Party Monitoring option for their small to medium business security solution (SMB).
The release of a Third-Party Monitoring feature gives business owners the option to have their alarms managed by a monitoring centre, while still enjoying the added convenience and flexibility of the Gallagher SMB app.
Senior Product Manager for SMB at Gallagher, Lisa Tubb, says: "For many of our customers, there is real value in being able to self-monitor their security. However, we wanted to evolve our Gallagher SMB solution to be flexible to the needs of customers who would also like the option of having their alarms managed by a third-party monitoring company. "The Third-Party Monitoring feature removes the necessity for business owners to manage alarms across their site and places the responsibility in the hands of a trusted third-party provider."
To enable Third-Party Monitoring for the SMB solution, Gallagher collaborated with Permaconn, a market leader in secure wireless communications, to develop a high-level integration.
Within the Gallagher SMB hardware kit, the Permaconn PM54 alarm communicator can transmit alarms from the Gallagher SMB Controller to any Professional Monitoring Station via Permaconn's secure network.
In addition, the Permaconn PM54 is a high-speed internet router that provides 4G fallback if a user loses internet connection on their site – ideal for sites where the fixed network is unreliable.
General Manager for Permaconn, Andrew Lee, says: "We are proud to be partnering with Gallagher to deliver a flexible alarm monitoring integration for small businesses. By using our award-winning alarm communicator technology, business owners with the Gallagher SMB app can now choose to have their security alarms monitored on their behalf."
Gallagher security for SMB is currently available in New Zealand and Australia. It will be launching in the United States in early 2022.