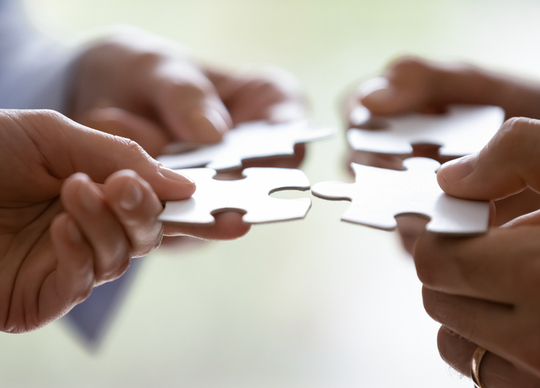 Surveill has announced its global strategic partnership with Velasea.
The partnership combines Surveill's industry-leading containerized security platform with Velasea's significant presence in the IT hardware and integrated system markets. Velasea will serve as a value-added reseller of Surveill as well as a distribution partner and will play a pivotal role in expanding the reach of the Surveill product portfolio in its target markets.
The partnership between Surveill and Velasea equips organizations with solutions to access and capture critical video data without the risk of data loss. As organizations move toward the idea of the consolidated infrastructure to better manage connected devices, reduce vulnerabilities, and enhance security, Surveill offers significant value to enterprise-class video and IoT environments. Security leaders can manage their video requirements in a manner that is proven to be easy to maintain and cost-effective.
"The containerized aspect of Surveill's video management platform will be enormously beneficial to organizations looking to build their security program on a video-centric infrastructure built on IT standards," said Jeremy Bailey, Director of Sales, Velasea. "We are happy to work closely with the Surveill team to help mission-critical organizations realize their security objectives, no matter how big or small, complex or simple."
"Our global market cooperation with Velsea extends the availability of a containerized video management solution that empowers organizations to capture and access critical video data in a scalable, flexible, and secure manner," said John Rezzonico, CEO, Surveill. "We highly value our relationships with our security distribution and channel partners and look forward to working with Velasea to bring our video solutions to a wide network of partners."