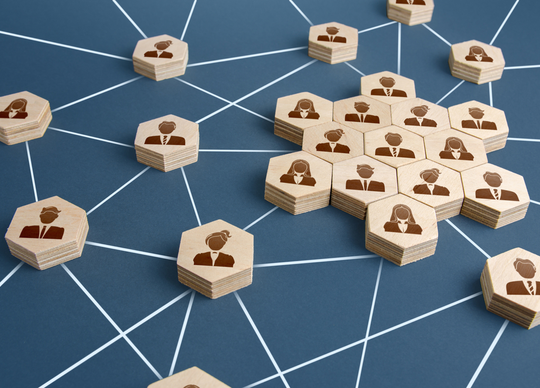 BCD and Canon India Pvt Ltd, the sales and marketing subsidiary of Canon Inc., have announced a new strategic distribution partnership. Under the agreement, Canon India will be the distributor of BCD's purpose-built IP video solutions for the Indian safety and security market.
This strategic partnership sees BCD expand its local presence within India and the APAC region through its Engineering Build Centre in Ahmedabad as well as its aggressive hiring of veteran security professionals from the country.
BCD's hardware offering, including its line of Milestone XProtect®-ready video appliances which come standard with its Harmonize Software Suite for hybrid cloud connectivity, instant disaster recovery and iDRAC server management from the desktop, could prove to be a differentiator for the Indian market, noted BCD Founder and CEO Jeff Burgess. "It's extremely exciting to be included in Canon's ongoing vertical focus in the smart cities and large government public-sector opportunities, especially when considering their financial muscle for these larger projects," Burgess said. "The ability for us to have our solutions within the product portfolio mix along with Axis, BriefCam, and Milestone could be a significant differentiator for Canon in India. We can complement this route to market with our Milestone value proposition, superior hardware offering, and our large solutions design capabilities."
Commenting on the partnership, Mr. K Bhaskhar, Senior Vice President – BIS Segment, Canon India said, "Businesses today are extremely particular about enhancing the security measures to safeguard their assets, thereby growing the demand for surveillance solutions. As one of the leading imaging brands globally, we're delighted to partner with BCD to incorporate their innovative portfolio of surveillance led products and solutions to our distribution network. With the respective domain expertise, this collaboration will allow us to capitalize on the explosive growth opportunities in this segment and place both BCD and Canon India at the forefront of some exciting future prospects."
Andrew Hubble, Managing Director of APAC, emphasized that the potential for growth with this new partnership will be immeasurable. "We are very excited to be partnering with Canon in the safety and security, and computer vision vertical in India. We relish the opportunity to jointly provide 'best in class' solutions for this large and demanding market while growing our market share through our combined unique offering," said Hubble.