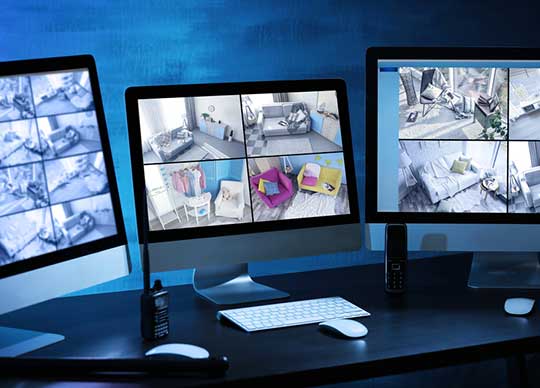 Wavestore v6.28 has introduced real-time event detection and powerful forensic search using video analytics metadata from selected ONVIF cameras.
This allows events to be triggered only when specific circumstances occur. For example, if a car went through an exit where only trucks are permitted, or more than 4 persons in an area where there is a limit.
There are many rules to choose from, including box entry and exit, object removed, object idle, and crowding of people or objects. The rules are programmed and run within Wavestore, not the cameras, and only using the object class and position metadata derived from these devices. Hence, the rules and event responses are easy to set up, consistent, and accurate.
The capturing of video analytics metadata can also be used to carry out detailed forensic searching. This searching is also based upon the class of an object, such as type of vehicle, and its position within each captured frame, as such allowing for searching on direction and speed as well as position.
"Wavestore has always sat at the forefront of innovation with our dedicated and passionate team of developers, and so making the move to incorporating more real-user benefits using video analytics data as they become more reliable and accurate was a natural progression for this release" said Julian Inman, Product Director at Wavestore. "It is paramount that when we make such additions to our VMS that we ensure the benefits can be seen throughout our features, such as with our enhanced search and Event Rules."