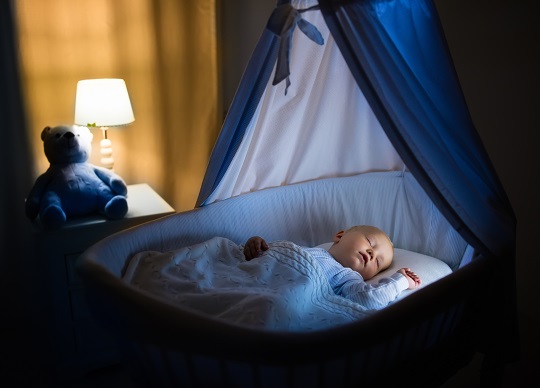 New Bitdefender research has revealed critical safety flaws in popular baby monitoring camera, the Victure IPC360 Camera. The vulnerabilities, if exploited, would allow malicious hackers to hijack any Victure IPC360 Camera hosted on the associated AWS bucket.
A full compromise would allow any attackers to access private footage, in real time. The cracked software leaves children vulnerable and at risk of being spied on by cybercriminals. The vulnerabilities also extend to the underlying Victure Platform used by several other vendors potentially affecting millions of children and families.
For 10 months, Bitdefender has proactively reached out to Victure about these vulnerabilities, receiving a limited response that ultimately went nowhere.
The explosion of cybercrime in 2021 is a worrying sign that these attacks will happen in the near future. Bitdefender advise families to not use the cameras to protect their privacy and safety until the security holes are fixed.
You can read the full report here.