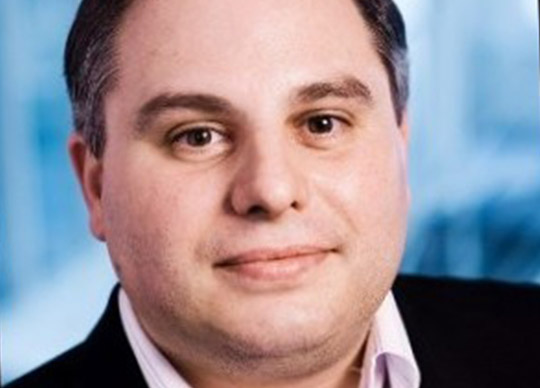 OpenEye will have Angelo Salvatore join the international team as VP of International Business Development. Based in Australia, Salvatore will be responsible for establishing relationships with channel partners within the region that will include Australia, New Zealand, South Africa and India. Salvatore holds a bachelor's degree in Economics and Marketing from the Swinburne University in Australia.
Salvatore's career has spanned over two decades in the video surveillance industry, working alongside leading IP surveillance technologies that evolved from once seen as being in their infancy to well-respected brands. He also established Milestone Systems in Australia and New Zealand, where his career as Country Manager spanned almost a decade when he was later appointed the Regional Channel Director for the APAC region.
When asked why he chose OpenEye, Salvatore said: "I am excited to join OpenEye, as over the last two decades I have witnessed firsthand how complex and technically demanding some traditional Video Management Systems have become. With OpenEye Web Services (OWS), that complexity is considerably reduced. OWS provides 'one pane of glass' to manage all of your customers/sites without the need for ongoing technical complexity, support and maintenance costs. I believe they have created the next video surveillance paradigm with OWS, and I am thrilled to be able to showcase the benefits to our partners in the region".
With 20 years of industry experience, Salvatore has established long term and sustainable relationships with key stakeholders within the Asia-Pacific (APAC) region. OpenEye looks forward to making new inroads and connections in the APAC region with Salvatore, a proven leader with experience in developing and growing brands, joining the Sales team.