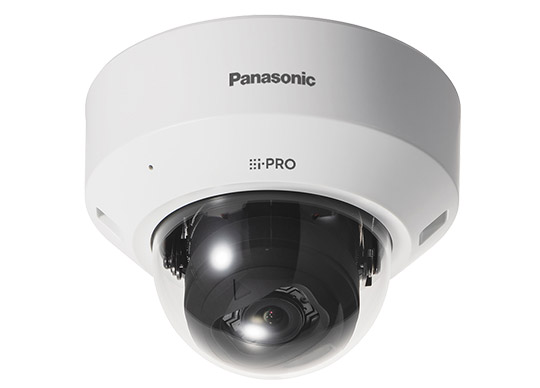 Panasonic has unveiled its i-PRO S-Series range of security cameras, with built-in artificial intelligence (AI) processors that enable the cameras to function as edge computing devices and deliver enhanced image quality in low-light conditions. As the first mid-range line of security cameras by Panasonic to incorporate built-in AI capabilities, the i-PRO S-Series range enables businesses to increase the speed and efficiency of their surveillance activities by reducing demand for bandwidth and infrastructure with data processing and real-time analytics taking place at the edge.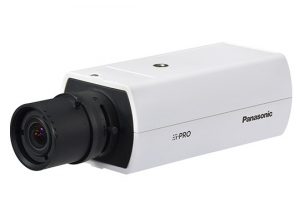 "As demand for edge computing and AI devices continues to grow, we see tremendous potential for Panasonic to set a new standard for security cameras with the launch of our i-PRO S-Series range. By pushing the limits of what traditional mid-range security cameras can do, the in-built AI capabilities of the i-PRO S-Series will allow more businesses to experience the power of edge computing, while enhancing the speed and efficiency of their surveillance activities to create a better and safer work environment for everyone," said Alvin Quek, Head of Security Solutions, Panasonic System Solutions Asia Pacific.
Front-lining the new i-PRO S-Series range are four Full HD security cameras: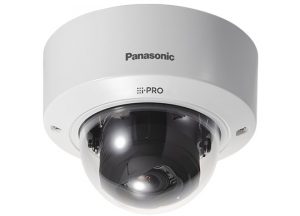 The i-PRO S-Series range of security cameras comes pre-bundled with in-house applications such as the AI-Video Motion Detection (AI-VMD) and AI Privacy Guard. These applications provide instant access to intelligent security functions such as intruder or loitering detection, while making sure that the personally identifiable information (PII) of individuals is protected through automatic pixellation of their figures and faces. This way, consumer privacy is prioritized, and the management of personal data is in compliance with geographies that have strict privacy laws, such as in Singapore with its Personal Data Protection Act (PDPA).
In addition, users of the i-PRO S-Series range of security cameras can leverage three other complimentary applications – AI Face, AI People and AI Vehicle Detection to enable quick searches of video footages based on pictures of faces (even with their masks on) or other pre-defined attributes of people and vehicles. These applications enable businesses to further enhance their ability to harness AI, and go beyond the use of image recognition to leverage sound classifications picked up by external microphones, such as sounds of gunshots, yelling, vehicle horns or glass breaking.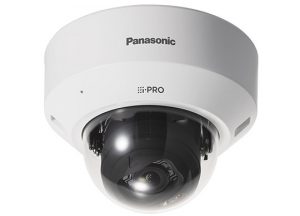 The i-PRO S-Series also comes with Software Development Kit (SDK) that enables businesses to develop additional third-party applications that can be tailored to their needs.
The Panasonic i-PRO S-Series range of security cameras will be available in Singapore from early July 2021 via authorized distributors.