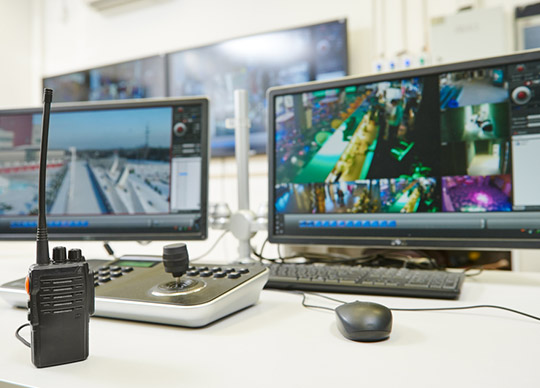 As video users globally pay closer attention to the manufacturing origins and standards-compliance of their systems, IDIS is highlighting the value of its fully licensed network cameras and recorders that feature H.265 video compression. 
IDIS was among the first manufacturers to deliver the benefits of H.265 compression to the market as part of its end-to-end DirectIP® solution. 
The company has confirmed that it has HVEC Advance and H.265 MPEG patent licenses for all its hardware, with licenses dating back to cover all installed systems. 
IDIS has made extensive use of the H.265 standard since 2016, leveraging it to underpin flexible monitoring solutions using dual codec (H.264/265) and hybrid codec to ensure backward compatibility with older monitoring hardware. Combined with IDIS's own advanced compression technology, IDIS Intelligent Codec, this typically saves up to 70% on storage capacity and lowers bandwidth requirements compared to older high-definition systems that relied on H.264. 
This approach means IDIS users were among the first to benefit from ultra-high-definition surveillance using 8MP and 12MP cameras, while ensuring fast incident response, smoother searches and minimized distortion when reviewing complex scenes, even from mobile devices. 
For example, the new IDIS Mobile Plus app – which integrates with the enterprise-level IDIS Solution Suite VMS to allow for more flexible and remote surveillance operations – enables 4K live streaming on remote mobile devices, with high image quality in H.264/MJPEG and H.265 formats. With Mobile Plus, users can remotely access cameras and NVRs, monitor live video streams, and search recorded footage via their iPhone, iPad, Android phone or tablet – all enabled by advanced compression technologies. 
"As security and video tech vendors come under increased scrutiny over issues from manufacturing origin and cybersecurity to standards and intellectual property compliance, IDIS can provide full reassurance for customers with its fully-licensed, Korean-made, end-to-end video solutions," says Joon Jun, President of the IDIS Global Business Division. "From critical infrastructure and banks, to national health services and corporates, IDIS video technology is trusted by major users globally."