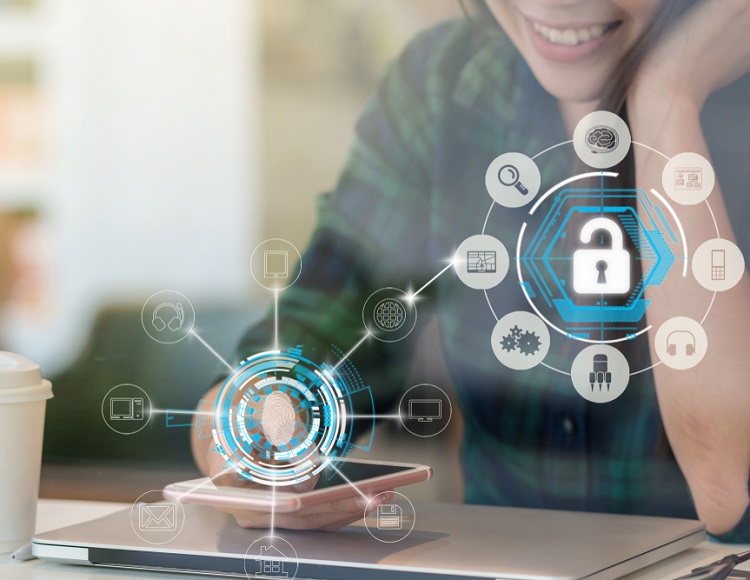 GBG has announced the expansion of greenID , an Australian founded solution in identity verification, to an end to end digital identity verification platform. The new greenID Digital Identity Verification Platform is complete with biometric and document verification, data matching, and data intelligence to improve and accelerate the eKYC process.
Acquired by GBG in 2018, greenID has been helping organisations in Australia and New Zealand address regulatory and compliance requirements, anti-money laundering (AML) / Counter-Financing of Terrorism (CTF), PEPs and sanction since 2005. Each year, the solution services hundreds of organisations across the banking, superannuation, BNPL, finance and fintech, insurance, wagering, government, telco, education and legal sectors, and performs more than 21 million verifications.
In addition to a licensed Document Verification Service (DVS) identity service provider, greenID helps organisations complete mandatory identity verification checks using an extensive number of local data sources and has successfully scaled to manage verification spikes during carnivals like Melbourne Cup, all while adhering to international information security standards. The new greenID Digital Identity Verification Platform offers an increased range of unique local government and independent data sources, international data sources for 190 markets, and the option of facial biometric and document validation, to ensure more consumers can be successfully verified and onboarded at a higher level of speed and accuracy.
Organisations can now use greenID Digital Identity Verification Platform to automate their entire eKYC customer journey. Available services include document validation using driver's licenses, passports, and visas; facial verification; identity data matching; data intelligence with address, phone and email validation; watchlist screening for AML/CTF/PEPs and sanction; and business verification.
Document and biometric verification
Enabled by advanced document and biometric verification technology, the platform provides organisations with the option to more succinctly onboard new customers within seconds in three simple steps:
Scan ID: Smart Capture of identity document and intelligent data extraction
Detects best frame and conducts auto capture
Extracts, autocorrects, and validates data
Auto populates form
Verifies ID document and data against government and independent data sources
Snap Selfie: Face match and passive liveness check in one single step
Matches selfie against ID
Deep neural network algorithm analyses texture, face composition, pixilation, surrounding, background, and lighting condition, all within seconds
Detects liveness using a selfie, without the user needing to do anything additional
Complete verification: Confirms verification results against key data sources
Biometric verification determines if the ID and photo matches the person and if the applicant is indeed a real person. The liveness check ensures the 40,000 parameters of a face are matched using artificial intelligence (AI), and leverages an algorithm that recognises natural changes between the ID image and the selfie, such as changes in hair style, facial hair, make up, skin imperfections, varying facial expressions and reasonable age gaps. Different to other liveness checks, which commonly require users to complete a series of gestures or follow a set of instructions such as responding to flashing lights and can take several minutes, GBG's solution utilises passive liveness single image technology, which takes seconds to determine if the applicant is legitimate and leaves no clue for fraudsters to emulate. For organisations that are wary about the abandonment rate in active liveness biometric process, which have been reported to reach up to 50 per cent, GBG's use of single image passive liveness technology is 10 times faster, non-intrusive, easy-to-use and conserves bandwidth for rapid data exchange and validation.
The greenID Digital Identity Verification Platform offers iBeta 1 and Level 2 ISO 30107-3 compliant performance with a perfect Presentation Attack Detection (PAD) test score for biometric, 99.99% high availability track record for proven reliability, and ISO 27001 certified to represent its high standard of information security management.