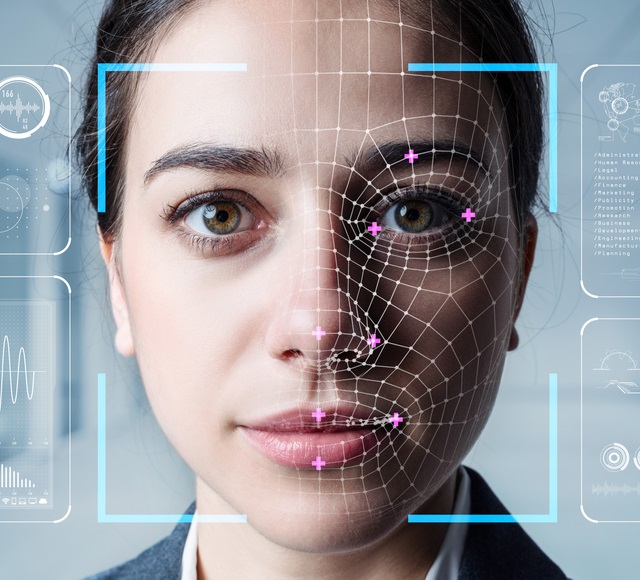 Cognitec's main matching algorithm and its age estimation technology are reported to be showing remarkably robust test results for facial images with masks.
Advanced neural network training and a new face finder contributed to generally increase the robustness against significant facial occlusion caused, for example, by a mask or hands on the face.
"The global situation has spurred our research and development efforts for facial images with major occlusions," says Managing Director Alfredo Herrera, "and we are proud to now offer our entire product line with matching and age estimation algorithms that work for images with or without facial masks with almost equal accuracy."
Cognitec is preparing the release of all products with the new algorithms, including the FaceVACS Engine for various face recognition applications, the FaceVACS-DBScan solution used for comparing images to large databases, and the FaceVACS-VideoScan product for live video screening. The latter uses the age estimation technology to determine a person's age range, and can generate real-time alerts for people under 18 or 21.