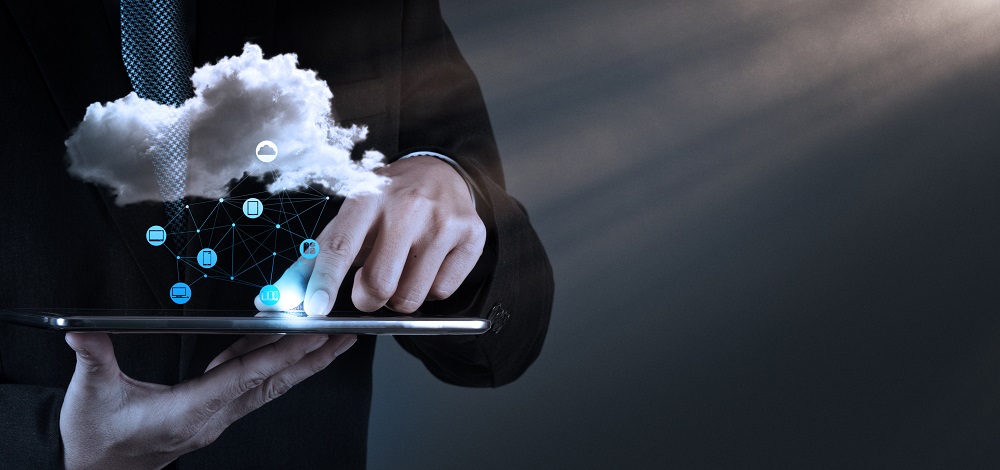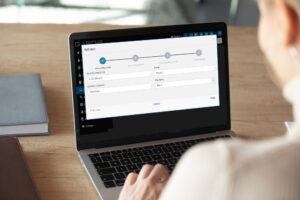 Integrated security manufacturer TDSi is proud to announce the launch of the new and enhanced version of its GARDiS security software, Version 2.0. Amongst the upgrades, GARDiS 2.0 features new Fire Door release and Site Lock Down functions, along with integration with ASSA ABLOY Aperio and SimonsVoss SmartIntego wireless locks.
TDSi's Managing Director, John Davies commented, "We are excited to unveil the new version of our Software as a Service (SaaS) GARDiS software. GARDiS 2.0 builds upon the foundations of the original version that was enhanced last year, but now features a single-installation web browser-based application that is fully modular and scalable. It is also simple to commission and use, with a highly intuitive GUI which reduces training, support and installation time – all of which make it perfect for the new normal world we now live in."
GARDiS 2.0 is designed for use when an end user is moving from a single site using individual GARDiS controllers (with embedded Web Server software) to upgrade to a project of over 44 doors and/or for multiple sites. It is also fully compatible with all TDSi's controllers (including the newest GARDiS controllers, along with MG and EX series), ensuring these hardware elements can be fully integrated after the software upgrade.
Versions and licensing options
There are two versions and licensing options for the GARDiS 2.0 software – Express and PRO. The Express option is free of charge and enables the inclusion of 20 doors at one site for one organisation.
The PRO option starts with the same basis as the Express version but enables the end user to add as many additional door licenses as required. Additional site and organisation licenses are also available, along with an IP Lock Service license (then a license for each individual ASSA ABLOY Aperio or SimonsVoss SmartIntego lock/device).
Additionally, GARDiS 2.0 PRO features two options designed to deal with emergencies. Fire Door Release enables the end user to configure an instant input to unlock configured doors, whilst Door Lockdown instantly locks selected doors to prevent entry (which is particularly useful in protecting people and property in schools, colleges and universities).
For even greater flexibility, GARDiS 2.0 PRO also features a REST API ('Fusion') option and full Software Development Kit (SDK), enabling it to be fully integrated with a wide variety of Video Management (VMS), Time & Attendance or third party control systems.
John added, "GARDiS 2.0 is a game-changer in terms of complete flexibility of deployment and pricing. End users can purchase fully integrated security for as big or small a project as they need, with rapid scaling to suit quickly evolving and changing circumstances. It is also perfect for security integrators looking to offer their customers a highly bespoke solution with minimal installation time to do so. By taking a SaaS approach we are offering a complete choice of options, enabling security operators to buy exactly the solution they require, from single doors on one site, to hundreds or thousands of doors over multiple sites."
GARDiS 2.0 is available now, for more information please visit: www.tdsi.co.uk/GARDiSSoftware.html