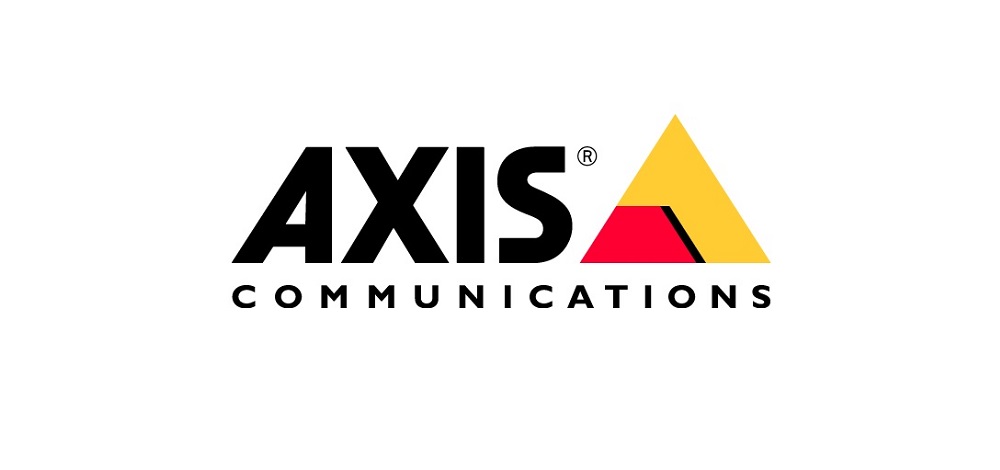 Axis Communications has announced that the company's standard three-year warranty will be replaced by a five-year warranty. This extended service will be supplied at no extra cost.
The increase from the previous three-year warranty is a result of the company's commitment to providing high-quality products and cost-efficient, trouble-free ownership.
Axis has long offered an excellent hardware warranty service covering defects in design, workmanship and material under normal use for three years from the date of purchase, depending on the product.
Wai King Wong, Director for South Pacific at Axis Communications, said of the move: "This new warranty period reflects the trust we have in our market-leading products, and pays tribute to the extensive research and development, stringent testing and exceptionally high standards right across the board. We have deep insight into the production of all components in our devices, and control every step of the manufacturing process, which gives us ultimate confidence in their integrity, security and longevity."
The new, five-year warranty is valid for purchases shipped from Axis to the original purchaser on or after 1 April 2020.
Key features include:
5-year product warranty
Trouble-free ownership
Better control of overall costs
Enhanced RMA support
First-class quality and support
The 5-year Axis warranty covers most Axis products, is free of charge and requires no action on behalf of purchasers.