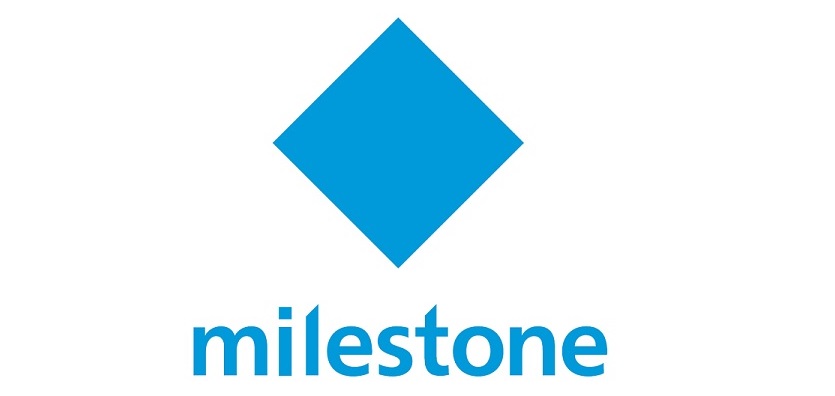 With the latest update of Milestone XProtect video management software (VMS), 2020 R2, Milestone Systems offers three new Search categories and improved geographical awareness.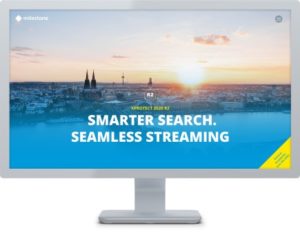 Searching for evidence is one of the core missions of video management operations but it can sometimes become a time-consuming task. With XProtect the ambition is to enable users to work smarter by allowing them to spend less time searching and more time finding.
This ambition led Milestone Systems to introduce a new centralized Search framework in the 2019 R3 software update. The Search framework enables users to search for motion, alarms, events, bookmarks and other types of data, in one single place making it quicker, easier, and more efficient to find specific video sequences. With the 2020 R1 update, the centralized Search framework was expanded to include license plate recognition searches.
Find what you are looking for faster
Now, in the 2020 R2 update, the Search framework is extended once again, to include three new Search categories allowing users to search through ONVIF compliant metadata. This means that users can now also target their searches by searching for people/humans, vehicles and location. This provides users with more filtering options to work smarter and find what they are looking for fast, easy and targeted.
"With the extended centralized Search framework, our customers will spend less time on searching and more time on finding. The new Search categories work out of the box and support any device generating ONVIF-compliant metadata. This is another important benefit of the Open Platform proposition," says Jesper Just Jensen, Vice President Products, Milestone Systems.
Improved geographical awareness
Often large-scale installations make use of multi-layered maps in their video operations to create a visual overview of for example camera placements and incoming alarms. With the 2020 R2 update it is possible to visualize the centralized Search results on a Smart Map, ensuring that the operator immediately understands where the potential incident is happening. This capability ensures complete situational awareness and enables the operator to make fast and evidence-based decisions.
The 2020 R2 release contains many more new and improved features and capabilities such as direct streaming, improved security, a new Server Configurator, new device packs and improvements to the Customer Dashboard.