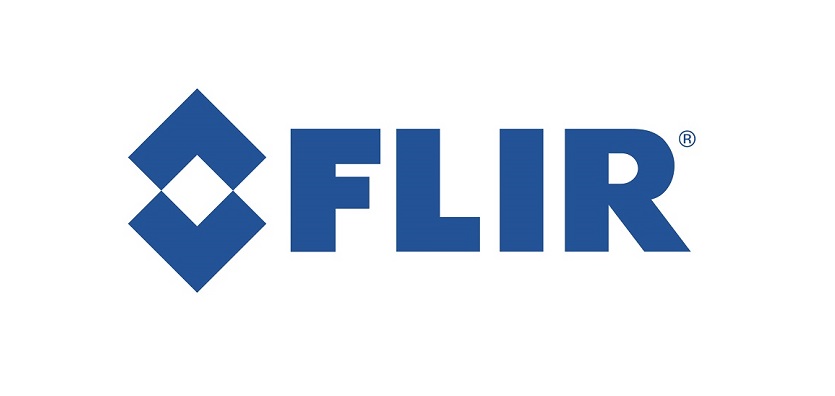 New Hardware, Firmware, Software Upgrade is Ready for Future Augmented Reality/AI Applications; Will Reduce Operator Workload for Streamlined Decision Support
FLIR Systems, Inc. has released the Star SAFIRE® 380X hardware, firmware and software upgrade to support advanced image-aiding features for its globally deployed Star SAFIRE gimbal systems, including Star SAFIRE 380-HD and 380-HDc.
Relied on by defense and police forces in more than 40 countries for its ultra-long-range visible and thermal imaging capabilities, FLIR Star SAFIRE systems are fielded on fixed-wing aircraft and helicopters and used for a wide range of military, search and rescue, border and coastal surveillance, and airborne law enforcement applications. The all-encompassing 380X upgrade reduces operator workload for faster, smarter decision support. It features customizable configurations for multi-tile video management and visual user interface, as well as touchscreen and streaming tablet support.
The new 380X technology provides operators with:
Better Clarity: Operators can see more details with the 380X's de-scintillation filter that removes atmospheric effects to reveal fine details otherwise hard to detect.
Multiple Video Management: This feature allows operators to view multiple video sources simultaneously, including all camera payloads, plus external video input.
New User Interface: Operators can now navigate menus with customizable icon-based graphics to expedite inputs when needed.
Improved Targeting: The upgrade's Moving Target Indicator (MTI) helps identify threats earlier and more definitively. Future enhancement includes augmented reality overlays to identify friendly positions and no fire/restricted fire areas.
Augmented Reality (coming Q2-2021): Future AR mapping overlays will improve situational awareness, depicting missions in the live environment, increasing user understanding and expediting better, smarter decisions.
"This innovative 380X upgrade introduces technology enhancements that reduce cognitive load and will harness the full potential of artificial intelligence to boost customer mission success," said FLIR Vice President and General Manager of Sensor Systems Tim Durham. "FLIR is focused on saving lives and livelihoods, and we're extremely proud of the performance and legacy of our Star SAFIRE systems. These new features extend their capability and will help reduce strain on operators during long and challenging missions."
Star SAFIRE gimbal systems provide superior image stabilization and ultra-long-range imaging performance for intelligence, surveillance and reconnaissance (ISR), search and rescue (SAR), border patrol, maritime patrol, force protection, and forward observation missions.
The 380X upgrade is currently available for Star SAFIRE 380-HD and 380-HDc systems.