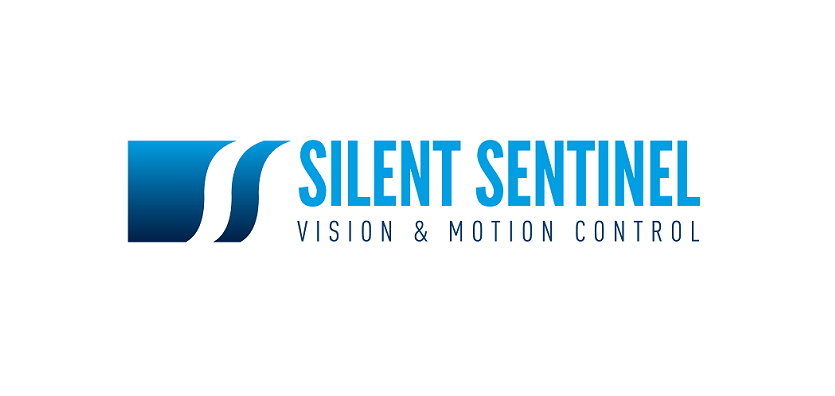 Surveillance platform manufacturer, Silent Sentinel have achieved ISO 9001:2015, ISO 14001:2015, ISO 45001: 2018 UKAS accredited certifications.
ISO 9001:2015 is a quality management system (QMS) which is internationally recognised and shows an organisation's ability to consistently provide products and services that meet customer and regulatory requirements and aims to enhance customer satisfaction.
ISO 14001:2015 is an environmental management system which helps organisations manage their environmental responsibilities in a systematic way with an aim of managing their impact on the environment and contributing towards sustainability.
The ISO 45001:2018 certification is a quality standard on improving employee safety, reducing workplace risks and creating better, safer working conditions.
"This is fantastic news for Silent Sentinel, it shows our customers that we operate to the highest quality standards, have a strong plan for sustainability, resilience, and have high standards of health and safety within our workplace" states Paul Elsey, Managing Director.
"Jaswinder Singh, Silent Sentinel's HSEQ /Operations Manager, has put a huge amount of work into gaining these certifications and we would like to thank him for his hard work" states Paul Elsey.
UK manufacturer Silent Sentinel specialises in the design and manufacturing of high-performance surveillance platforms for the defence sector. The company's platforms are designed to be highly customisable and feature some of the latest electro-optical (EO) sensors, including:
Long-range cooled (MWIR), uncooled (LWIR), and advanced uncooled thermal cameras
Long-range HD and 4K visible cameras
Illumination technologies, including infrared (IR), laser, white light, and hybrid options
4K Ultra low-light cameras that provide high-quality colour video images 24 hours a day
All Silent Sentinel cameras are non-ITAR (International Traffic in Arms Regulations), ruggedised, and specifically designed to meet the unique requirements of the defence and homeland security sectors.