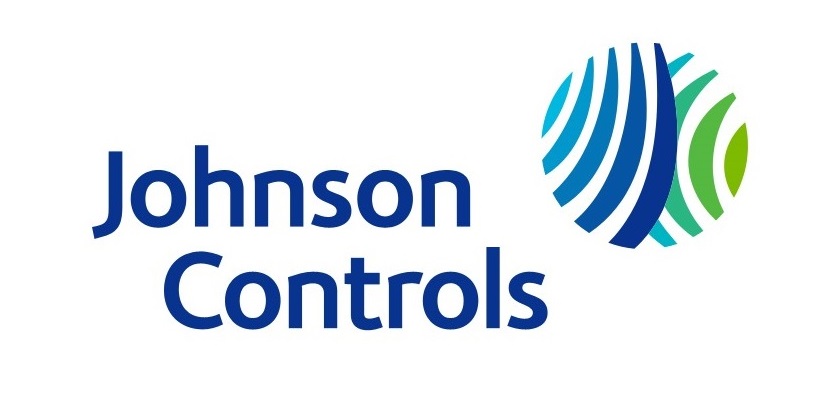 Expanded network capacity and multi-loop, multi-topology architecture provides scalability and resiliency with support for supplemental traffic
The latest enhancements to the Simplex ES Net IP-based fire and life safety network from Johnson Controls optimizes system design and installation flexibility while increasing network capacity, speed and performance. ES Net can now support up to 687 nodes, making it the most scalable, resilient and highest capacity system on the market today.
ES Net supports multiple network topologies (ring, star, bus and bridged rings) for enhanced design and installation flexibility, improved fault tolerance and the potential to reduce the conduit and wiring. A redundant system with battery backup, ES Net can also support supplemental network traffic without any interference to fire alarm and life safety traffic. Devices such as security cameras, access control and building automation systems can now be seamlessly supported across the UL Listed, supervised network.
"The latest updates to the ES Net life safety network give building operators more freedom and flexibility for connecting building systems than any other network currently on the market," said Anil Konjalwar, senior product manager, Fire Detection, Johnson Controls. "It can support our customers' largest, most complex applications including hospitals, airports, convention centers, universities and other multi-building campuses."
ES Net harnesses the power of IP technology with data rates up to 100MB per second and a range of network connection choices including Ethernet, DSL and fiber, giving building owners a platform for future growth and integration. Centralized system management and increased bandwidth also allow for quicker upgrades to reduce downtime and operational expenses.
ES Net provides greater flexibility during network expansion and allows up to 82,000 feet (25 Km) between nodes. The network's increased memory capacity, advanced diagnostics and broad bandwidth helps maximize uptime, deliver consistent performance and support future expansion and enhancements.
Several upgrades have also been made to the system's TrueSite Workstation, including ULC Supervising Station Listing, the ability to switch from a primary to backup server, increased support up to 60 clients and enhanced operator account security.