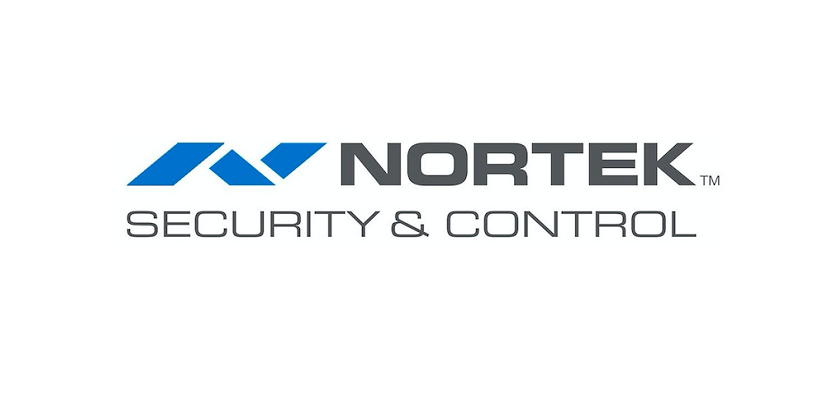 Nortek Security & Control LLC has announced the introduction of the Numera Libris® 2, a mobile personal emergency response, fall detection solution (mPERS).
The 4G/LTE-supported Numera Libris 2 includes a host of features, including top quality automatic fall detection, which has the ability to detect free-fall, plus 3-dimensional space analysis. Its voice recognition capabilities enable far field recognition and a potential target range of 10-11 feet. The device also delivers crystal-clear communication, made possible thanks to a new microphone and speaker. Users can also enjoy enhanced commands, including LIBRIS® Help, Power off, and volume controls.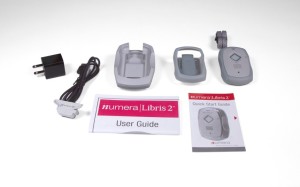 The Numera® Libris 2 ships with 4G/LTE support. Future updates already in the works include Wi-Fi Location Services, Voice Prompts, Silent Alarm Mode and an Ambient Light Sensor that will automatically change the brightness of the lights.
The Numera Libris 2 is a completely mobile PERS, running on one of the largest cellular network with location services providing an approximate location and location history. With the most advanced fall detection capabilities, it detects falls with utmost accuracy and minimized false alarms. The Libris 2 fall detection methods are based on multiple motion sensors and proprietary algorithms; the device is able to notify the monitoring center of a fall on its own, even if the individual is unable to activate the button themselves.
Libris connects wirelessly with personal medical devices, collects and shares objective health measurement data, such as blood pressure and pulse oximetry, as well as activity data, location information, and fall events. Data is uploaded to the EverThere cloud platform and is accessible via any device that has a browser and a connection to the Internet.
The Numera 1.5 Mobile Personal Emergency Response Device with integrated EverThere® cloud service – the predecessor to the Libris 2– was the first mobile health, wellness and personal safety (Mobile Personal Emergency Response – mPERS) solution to be auto-emergency aware with advanced fall-detection technology, making it one of the most proactive solutions on the market.