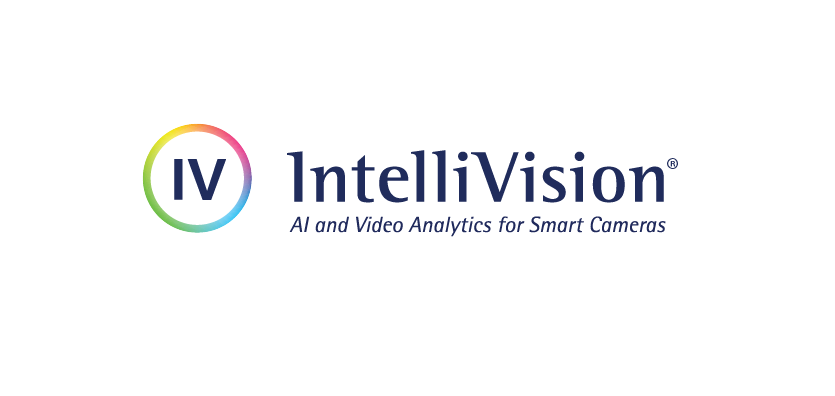 Deep learning used to detect and classify common audio events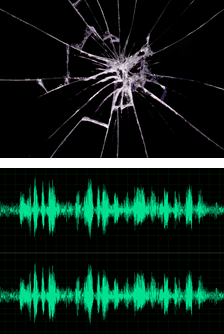 IntelliVision Technologies Corp. (IntelliVision), a subsidiary of Nortek Security & Control LLC and a pioneer and leader in AI and deep learning video and audio analytics software for smart cameras, has announced the latest release of the IntelliVision® deep learning-based audio analytics library for smart cameras and other devices.
The IntelliVision audio analytics library can recognize and classify:
Smoke/fire alarm
Glass breaking
Loud, abnormal noise
"Audio event recognition combined with video analytics gives a more complete picture of a suspicious event in the home or on commercial property," said Vaidhi Nathan, SVP Cameras and Analytics at Nortek Security & Control. "A video camera on its own may not pick up a breaking window in another room, and a smoke alarm won't be noticed until it's too late if no one is home. However, audio and video analytics working together increases the likelihood that no abnormal event goes undetected."
The IntelliVision audio event detection library provides analytics for audio events within a radius of up to 50 feet of the microphone and most smart video cameras today come with an audio channel. Future releases will add support for other noises such as shouting, gunshot, baby crying and dog barking.
Audio analytics is part of the IntelliVision family of video and audio analytics solutions that also includes face recognition, object classification (humans, vehicles, pets, airplanes), intelligent object detection, intrusion/perimeter watch, object left/removed, license plate recognition (LPR/ANPR).