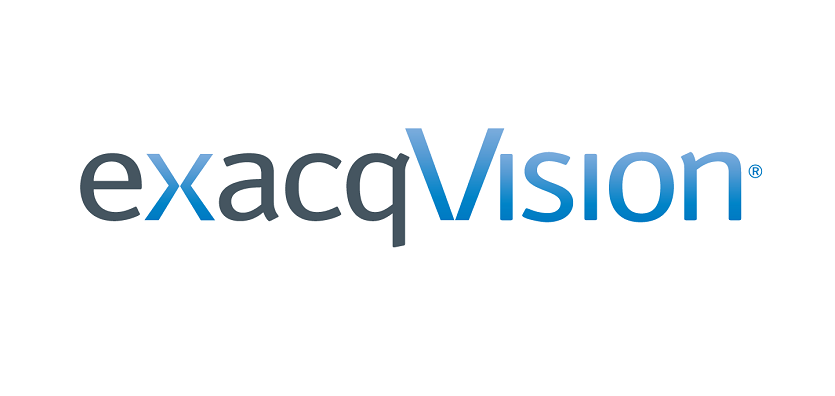 exacqVision C-Series monitoring stations, a new hardware series from Exacq, are tailor-made via the exacqVision Client for viewing and monitoring video, and features of exacqVision VMS.
Built to achieve specific decode and display frame rates to meet the demands of the video security industry, the C-Series supports sourcing a monitoring system to support multiple video streams.
C-Series product highlights include:
Complements exacqVision NVRs, C-Series monitoring stations bring consistency to an existing exacqVision hardware ecosystem and are the perfect solution to accompany a new one.
The C-Series Standard, Pro, and Pro Plus are available with a Windows 10 or Ubuntu Linux 18.04 operating system.
Supports 16-32 video streams at full HD, ensuring smooth playback during live monitoring or search.
VESA-mountable, C-Series systems can easily be placed on the back of a display monitor, wall, or other environment with space constraints.