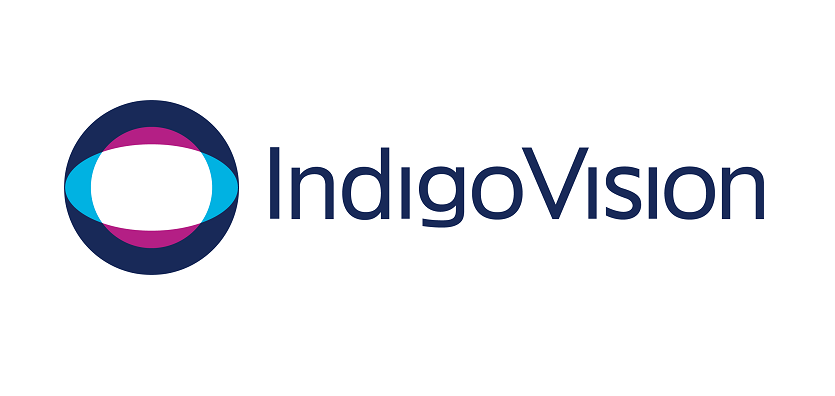 IndigoVision is set to drive expansion in Morocco and West Africa with the announcement that Africa Business Development (ABD) has been unveiled as a new Authorized Partner.
The announcement will see ABD supply IndigoVision's renowned end-to-end-security solutions into the growing North and West Africa markets where video surveillance is worth nearly €200 million Euros, fueled, in part, by expansion in CCTV.
ABD will initially focus on driving uptake within the Moroccan market where the Casablanca based business has set its sights on becoming a top three surveillance technology provider in key growth verticals including transportation, city surveillance, healthcare and banking.
Established in 2013 to support the commercial development of international companies in Africa, ABD is now a major player in the provision of physical security systems.
Ali Saidi, Executive Manager of ABD, said: "There is a growing demand for reliable video surveillance solutions driven by the expansion in CCTV to meet a wide range of challenges including theft, cross-border terrorism and wider criminal activities. IndigoVision brings over 25 years' experience in security solutions and by working together we can help institutions successfully meet these challenges.
"The flexibility of IndigoVision's solution will help us meet the different requirements demanded by such different verticals as airports and cities. It also helps evolve with an End User's changing security needs. Traditionally the total cost of ownership could be expensive for organisations as when it came to scaling they would either stick with an inefficient system or invest a second time. This scalability is built into IndigoVision products which opens up some very exciting opportunities for us."
Headquartered in Edinburgh, Scotland, IndigoVision now has a global representation in 80 countries. Its expertise and products cover security management software, video analytics, cyber security, IP cameras and network video recorders and can be found across the globe including high profile sites and some of the harshest environments.
Olivier Michiels, IndigoVision's Business Development Manager, said: "It's been great having Africa Business Development on board as an Authorized Partner and we are looking forward to working closely together to capitalise on the fast growing North and West African markets.
"A key change in those markets is the move from analogue to IP and from low resolution to high resolution cameras. That provides strong growth opportunities for growth as this plays to our strengths and strong product folio. With our Distributed Network Architecture (DNA), which removes the need for a central server resulting in no single point of failure, we are uniquely placed to offer greater resilience and scalability."