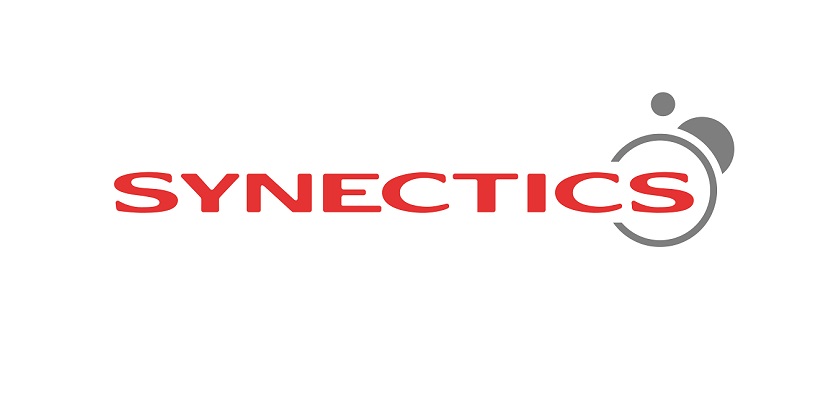 Synectics has commenced the roll-out of Synergy 3 2019, the latest release of its command and control platform for demanding surveillance and security environments.
Introducing enhanced customizable mapping, camera management, and third-party integration capabilities, the feature-rich platform is the most customer-centric iteration of the software to date and aims to make the Synergy 3 experience more user-friendly.
The new release will be available across Synectics' key markets, spanning transportation, infrastructure, oil and gas, high security, public space, and gaming.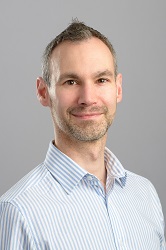 Speaking about the latest developments, Martyn Rowe, Head of Product Management at Synectics, said: "We wanted this release of Synergy 3 to offer practical innovations that customers will truly benefit from in terms of how they work and their security challenges.
"For example, to complement existing GIS mapping capabilities, we've introduced advanced CAD mapping that enables customers to upload and seamlessly navigate their own maps of property and asset layouts. Functionalities such as automatic camera plotting in Synergy 3 ensure that any layout changes (for example, to gaming tables or slot machines) don't require lengthy re-programming of cameras. This has a positive impact for the customer's on-premise resources, particularly where sites have hundreds or even thousands of cameras."
Camera-related developments in the 2019 release also enable footage to be viewed in more intuitive ways. The de-warping functionality within Synergy 3 has been enhanced to provide an undistorted view of fisheye cameras, offering the ability to monitor live footage from multiple angles of the same camera for wide-area situational awareness. Furthermore, Synergy 3 now supports H.265 compression for all IP cameras compliant with ONVIF Profile S.
Martyn continued: "Synectics has a strong reputation for offering end-to-end solutions tailored to specific needs. We can't make that claim if we don't give our customers the freedom to choose and use systems and devices that meet their unique requirements. Developments such as H.265 compression, new third-party system integrations, and a Software Development Kit (SDK) to help technology partners write integrations to Synergy 3, reflect this and our commitment to future-proofing our solutions."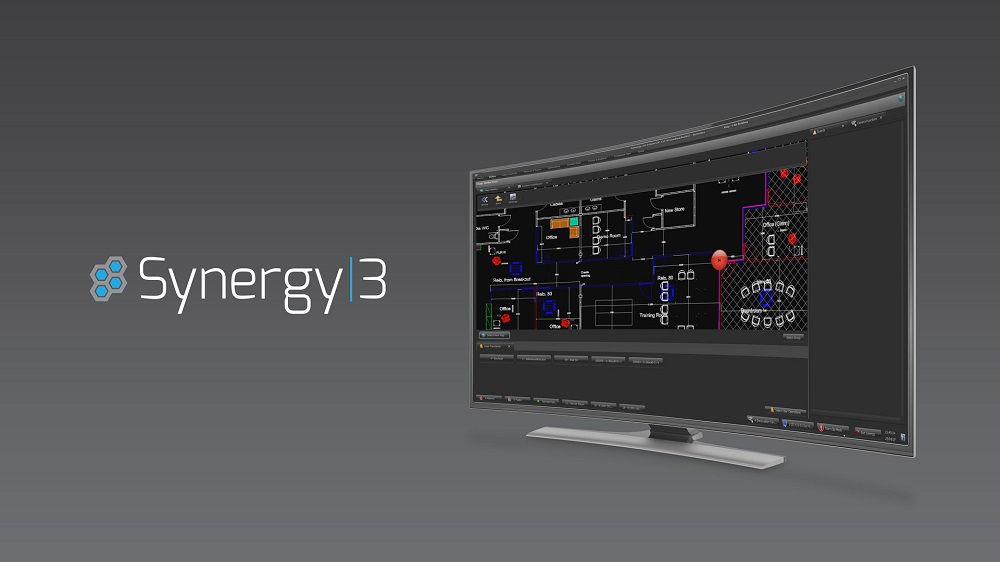 Other capabilities strongly associated with Synergy 3 since it first launched in 2014 are its incident management and response features. Synergy 3 2019 builds on these proven capabilities, with further improvements to facilitate situational awareness and incident management under pressure.
Two notable developments in this respect are the introduction of quad view automation and the new clip mode functionality. The former refers to tailorable alerts that, if specific criteria are met, trigger quad layouts ‒ allowing the simultaneous tracking of live action and investigation of recorded footage. Clip mode ensures that any footage viewed is automatically imported to a clip basket, for quick and easy transfer to the incident locker if verified as pertinent.
Martyn added: "At Synectics, we place great importance on being able to intelligently automate processes for those in charge of securing and operating facilities in the demanding sectors we serve.
"Whether it's to improve conditions for keeping on top of incidents, help users get the most out of the powerful capabilities at their disposal, or simply save busy surveillance teams precious time, we are always looking at how we can better support our customers.
"While these developments in Synergy 3 2019 differ in function, they share a common thread. They have all been undertaken with an understanding of the pressures our customers face – one fostered through close working partnerships and real-world sector experience."