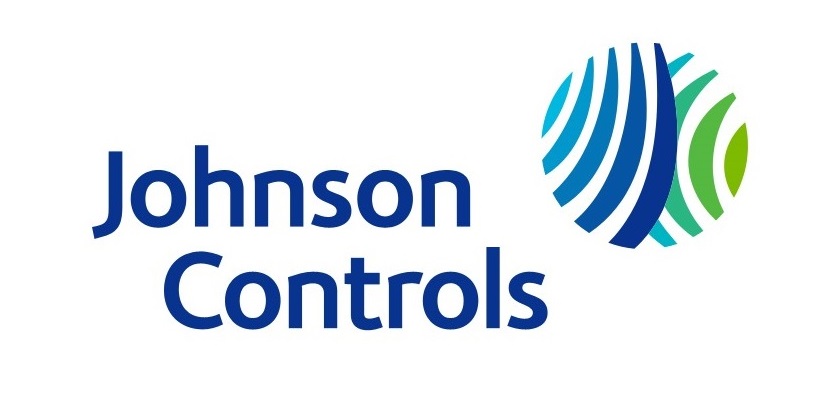 Enterprise Management is an energy, asset, occupant and tenant billing management system. Some features of the updated platform include:
Energy Management
Space Performance
Data Visualisation Widgets
Financial Health & Utility Bill Management
Asset Performance & Maintenance Management
In addition to gaining insight into utility and energy management, the platform supports apps to allow occupants and employees to have insight into and control over their environment. The occupant management apps include:
Companion: Allows employees to control their own lighting and temperature, navigate to and reserve building spaces. When connected to an access control system, lighting and temperature is automatically set when an employee badges in.
Tenant Management: Accurately charge tenants for their individual energy use and give them visibility to monitor and manage their own consumption.
Kiosk: Share energy and sustainability efforts.