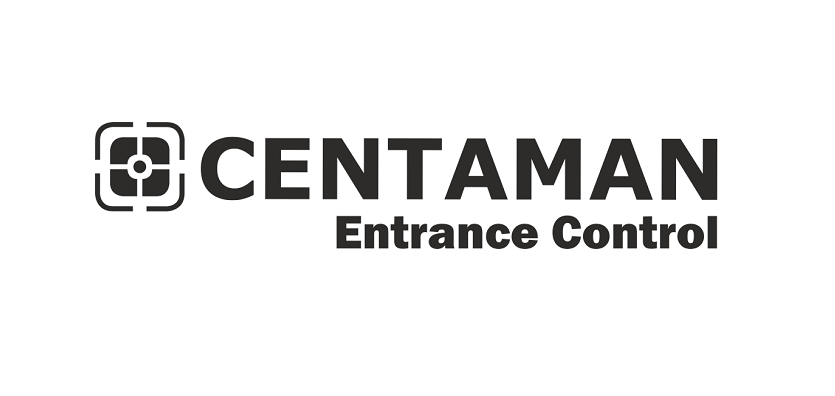 Imagine accessing a government building, corporate office or leisure facility with the wave of your hand. That's now possible in Australia and New Zealand, thanks to the introduction of a customised Centaman Entrance Control gate with advanced biometric scanning technology.
The premium security offering combines the company's popular EasyGate SPT speedgate with an integrated IDEMIA MorphoWave biometric finger scanner.
Centaman Entrance Control General Manager Michael Bystram said one of the key features of the integrated scanner was that it worked without contact between a person's fingers and the scanner itself, reducing hygiene concerns and enabling it to operate in wet environments.
In the past, biometric scanning technology has sometimes been problematic in humid settings and leisure facilities such as aquatic centres where wet conditions and condensation can prevent scanners from reading fingerprints and other biometric information accurately, he said.
"This is a fast and secure solution for government facilities, corporate offices and premium leisure facilities wanting reliable and high-quality entrance control that works well in all environments.
"It removes the need for staff and other authorised visitors to carry access cards and reduces the risk of unauthorised visitors using stolen access cards to access a facility."
The EasyGate SPT speedgate was the ideal gate to customise because of its narrow pedestal, which allows it to fit into tighter spaces, and its stylish aesthetic, Mr Bystram said. The EasyGate SPT can also be configured with taller 1,800mm high glass barriers, making it ideal for facilities that want enhanced security.
The use of biometrics for access control is tipped to be a trend in coming years. A report released in 2018 by US market research company Grand View Research forecast that the global biometrics market would grow from US$14.4 billion in 2017 to US$59.31 billion in 2023, with the Asia-Pacific region expected to contribute significantly to market growth.
For more information about Centaman Entrance Control, the EasyGate SPT with integrated MorphoWave Tower, or other customisation options, visit www.entrancecontrol.com.au or phone +61 (02) 9906 7522.