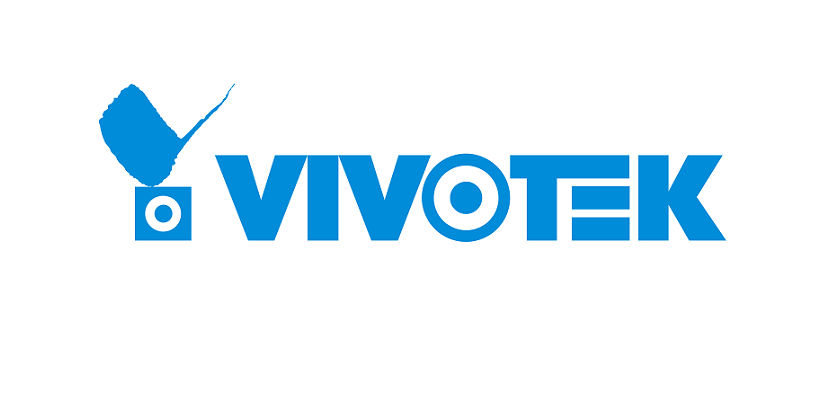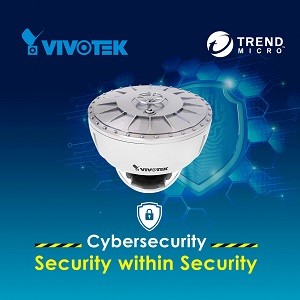 VIVOTEK, the IP surveillance solution provider, has announced the end to end comprehensive protection in its Cybersecurity Management Solution under the strategy of the "Security within Security" campaign. The solution provides a robust shield that starts from the front-end network camera, to the network video recorder, and to the back-end video management software. This solution will be displayed in VIVOTEK's booth (#12089) at ISC West 2019, taking place from April 10 to 12 at the Sands Expo, Las Vegas, United States.
Built on the collaboration with Trend Micro, a global leader in cybersecurity solutions, VIVOTEK's network cameras and video recorders are embedded with Trend Micro's anti-intrusion software with multi-layer protection, including brute force attack detection, intrusion detection & prevention, and instant damage control. Users can obtain the following cybersecurity management features with the latest firmware update releases, available by the end of April. The advanced management in its self-developed video management software, VAST 2 includes Instant Alert Notifications, allowing users to receive notifications either automatically or manually, and real-time Cyber Risk Dashboard to easily identify common types of cyber attacks. Last but not least, users can take a further step to filter attack logs through different criteria, making it quicker to find abnormal events in a large number of records.
Shengfu Cheng, Director of VIVOTEK Marketing and Product Development Division, commented, "To address the rising threat to cybersecurity, VIVOTEK puts enterprise power and resources in the hands of Cybersecurity Management Solution. This solution allows users to respond faster to threats and minimize cyber risks in IP surveillance networks. We will continue working to provide our valued customers with reliable products under cybersecurity protection."
For more information about VIVOTEK and its comprehensive product line, please visit www.vivotek.com.